Catching the tail end of Halloween with a proper tech scare. This year the uncanny valley has come to haunt us all, with the (symbolic) grant of Saudi Arabian citizenship to Sophia, a humanoid robot from Hanson Robotics, Hong Kong.
Sophia is Dr. David Hanson's latest creation. Founder of Hanson Robotics, his website describes him as a "renaissance man" who after working as a Disney Imagineer, aspired to create "genius machines" that can learn human traits like creativity, empathy, and compassion. Her face is able to attempt human expressions like sadness and joy. From Hanson's website:
Designed to look like Audrey Hepburn, Sophia embodies Hepburn's classic beauty: porcelain skin, a slender nose, high cheekbones, an intriguing smile, and deeply expressive eyes that seem to change color with the light.
In one of Hanson's latest exhibitions of Sophia, Saudia Arabia has granted citizenship to the first humanoid robot, at the Future Investment Initiative Conference. The move comes in the wake of the Saudi Arabian Kingdon to promote its status as a large tech player. Watch Sophia accept her award for yourself below:
Humanoid robots still have a long way to go, but with machine learning, the ability to mimic human emotions, language, and thinking is not something we can entirely rule out. If you would like to get to know Sophia, view her website and send her a message. She might just reply back of her own accord.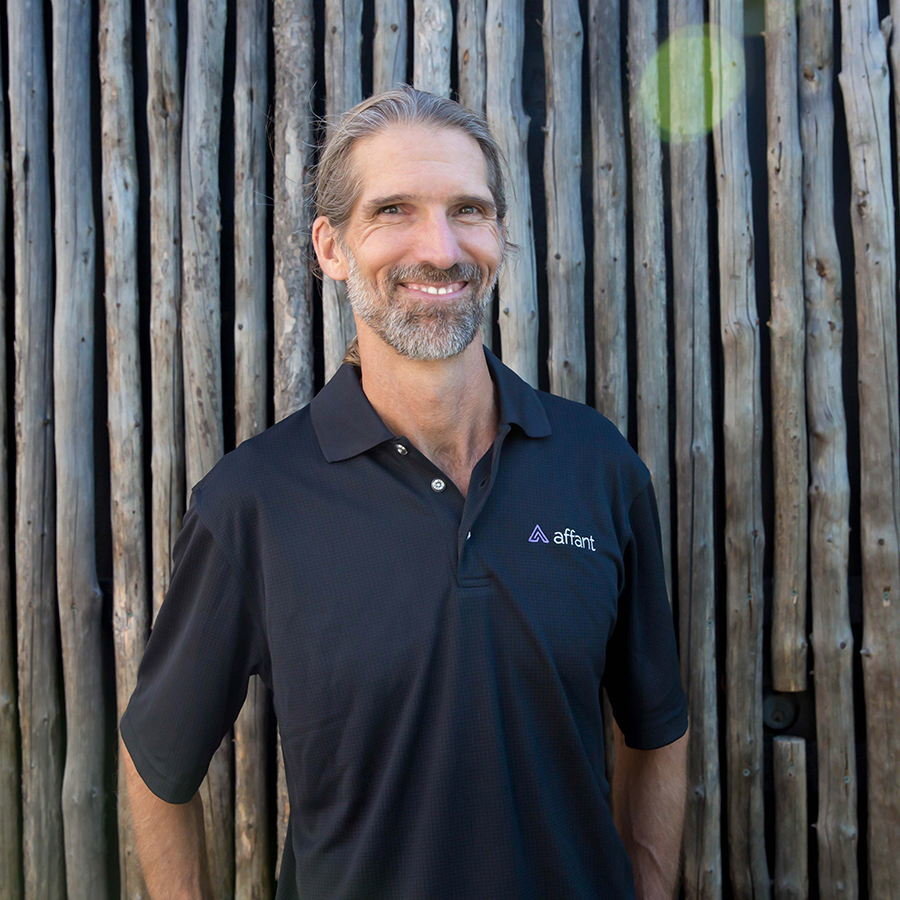 Founding and leading technology-oriented service organizations since 1988. Specializes in Public speaking relating to Business Management, Entrepreneurship, Communication Network Management, Network Security, Managing your Team, and IP Telephony /VoIP / IP Communication.