The Gist
Technology advances are booming, literally. This July Fourth, newly developed pyro displays of fireworks will be going off nationwide.
---
Remember your uncle planting all of the fireworks all over your lawn, and then running like a mad man to each one with a lighter? Making sure each one shot off in the order he wanted them to go? With today's technology, the Fourth of July display is a matter of brains versus manpower.
Hand-fired displays are going out of style and have significantly dropped over the years. Reasons from safety codes, as you can imagine shooting off a bunch of fireworks at once with your HAND may not be so intelligent, to the hiring of pyro-technicians. Either way, there seems to be more options surfacing.
Today, the display of firework technology has evolved into computer-generated light shows. With timelines set in place from a computer, these rockets shoot off based on the time frame they are set. Computer chips are now developed into the making of each high-end firework so that your computer can easily connect to them; cutting down on firing time to millisecond versus seconds! And of course, creating a safe environment away from handheld rockets.
Technology seems to always fall into place when it comes to one's safety. New medical devices, safety features in vehicles, and even for your Fourth festivities. Being in the industry we care about your safety as well. We want you to feel comfortable and secure. With 24/7 monitor and reporting, you can sit back and enjoy the show.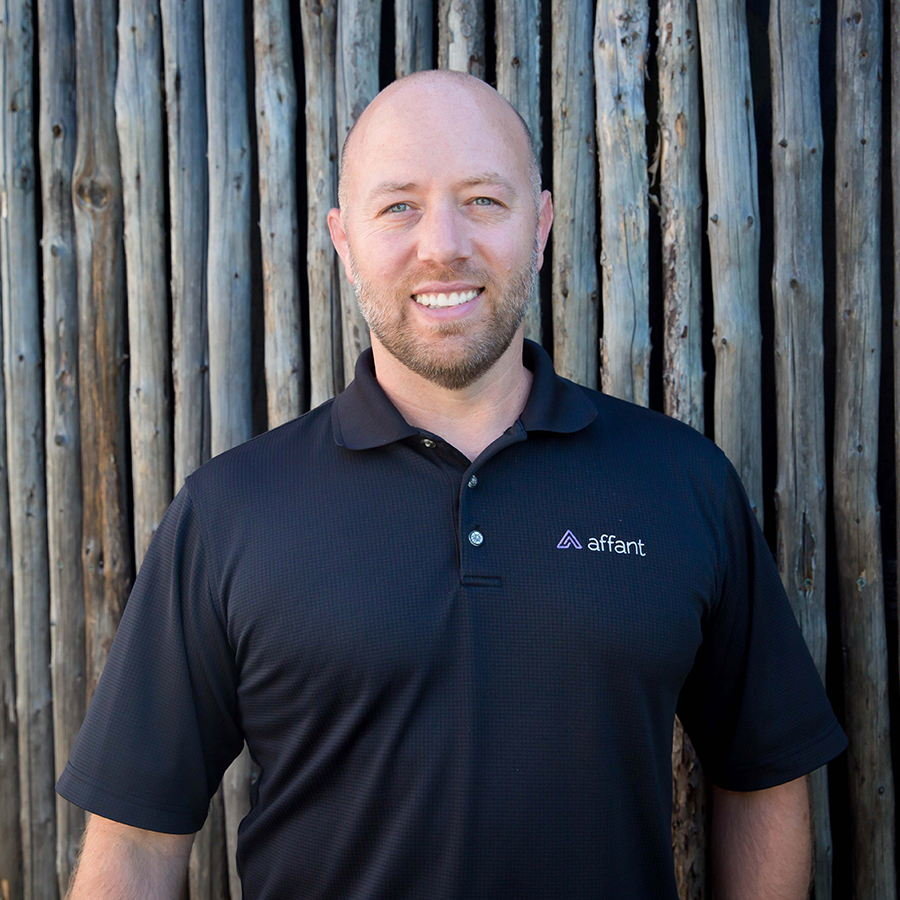 Affant Director of Engineering since 2000. Management of engineering and support team, Escalation of all technical and client issues. Sales and design engineer.