The Gist
With almost every business now integrating Microsoft's Skype for Business, video conferencing has gone even one step further with the integration of Bing's Translator.
---
Only 20 years ago, video conferencing used to be as farfetched as having flying cars and robots as pets. Well, with the recent release of Microsoft's Skype for Business, allowing businesses to make broadcasted presentations to over 10,000 viewers, it seems the future has arrived early. Taking it even one step further, Skype is now integrating Bing's Translator to offer 40 different language translations in near real time.
It is no question that Skype has become one of the main outlets for video conferencing globally. With its easy to use features and popularity, businesses have begun shifting their meetings to the web.
According to a worldwide survey by by Polycom, "More than 90 percent of those who regularly use video to collaborate are experiencing higher productivity, better teamwork, financial savings and reduced travel expenses."
For larger companies that need to hold webinars, Skype for Business has been highly beneficial for targeting to a wider audience. However, until recently there were no present translators for viewers who did not speak the same language as the presenter. That is why Microsoft has developed a way for this problem to be taken care of.
So how will it work? When the speaker begins making his presentation, a computer generated text translation will be generated into a feed. Also highly beneficial for hearing impaired listeners, this new translator feature will revolutionize the way businesses hold Skype meetings.
At Affant Communications, we strive to bring you the latest news in Unified Communications and VoIP. As more and more business's begin to see the importance of video conferencing, speak with an Affant IT specialist at 714.338.7100 today and ensure you stay connected with the most reliable Unified Communications networks available.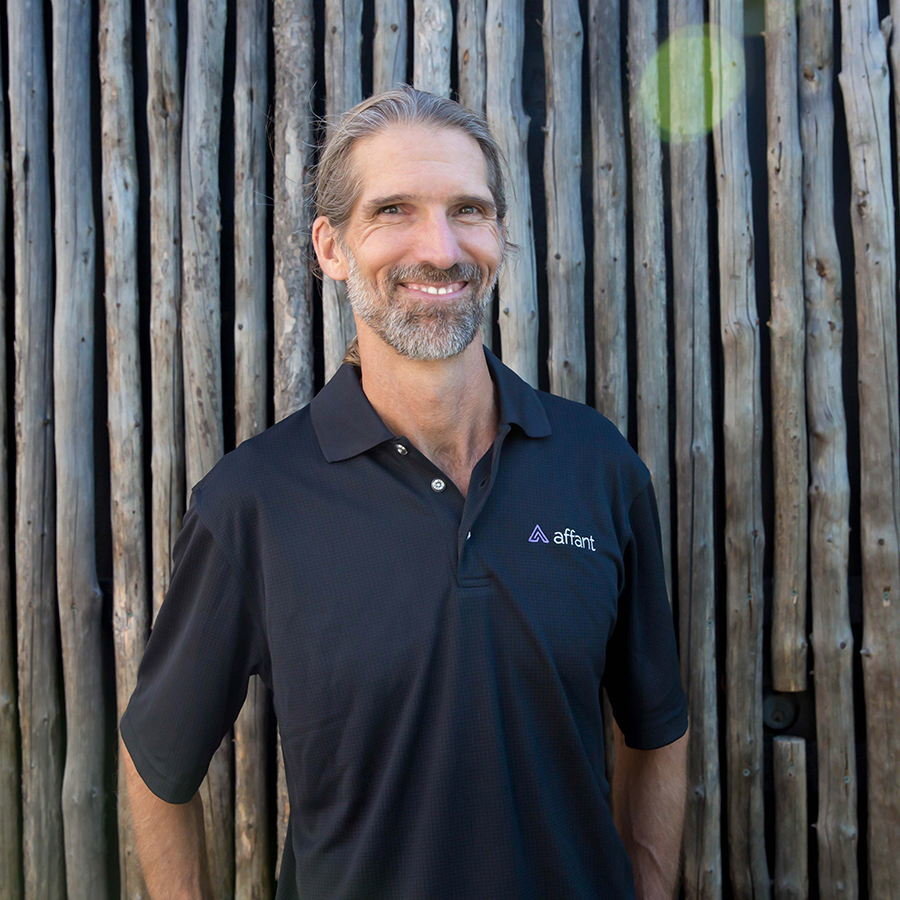 Founding and leading technology-oriented service organizations since 1988. Specializes in Public speaking relating to Business Management, Entrepreneurship, Communication Network Management, Network Security, Managing your Team, and IP Telephony /VoIP / IP Communication.