Let's face it. Nobody really likes the idea that they are being 'watched'. 
But, when it comes to how you run your business, one of the best prevention measures is remote monitoring (always watching). Inside our company, we call it 'intrusion detection and prevention'. This means we're "watching" but only for the bad stuff that causes you a whole lot of headache like malware, hackers, or just plain hiccups. 
Translation: We've got your back.

How does remote monitoring and management work?
To set up the monitoring service, a small software footprint often called an agent is installed on client workstations, servers, mobile devices, and other endpoints. 
These 'agents' then feed information about machine health and status back to the Managed IT Service Provider (that's us!). This gives us direct insight into client networks and proactively stay ahead of issues and resolve them remotely. Best of all, we can provide this service without the need to even visit our client's office.

When we are able to access your internet traffic, we are able to send once-a-minute reports back to our software. Each minute of the day or night, we are there to keep watch (but like, in a safe way).
Here are some of the main activities that we monitor.
Unauthorized file and data transfer, internally or externally

Increased traffic volume

Bandwidth usage

Protocol use

Unauthorized access to servers and databases

Unauthorized use of credentials
By doing once-a-minute remote monitoring, we can detect:

Port-scanning of internal company servers

Ransomware infections

Malware infections

Analysis of

"BYOD" devices

and file access

Tracking of remote access devices
Threat detected. Threat removed.
Once we see something that might be a threat, we call immediately with a case number and the details that we know so far. Then we work to stop it from happening now, and in the future.
Our whole focus is to identify the problem as early as possible using our intrusion detection system (IDS), then resolve it so that it never (ever, ever, ever) happens again. We know how valuable your time is so we work diligently to prevent and solve any issues that may come your way.
Want more peace of mind? Make sure to contact Affant to talk to us about our Infection Prevention services. We are here to keep your business running and worry free!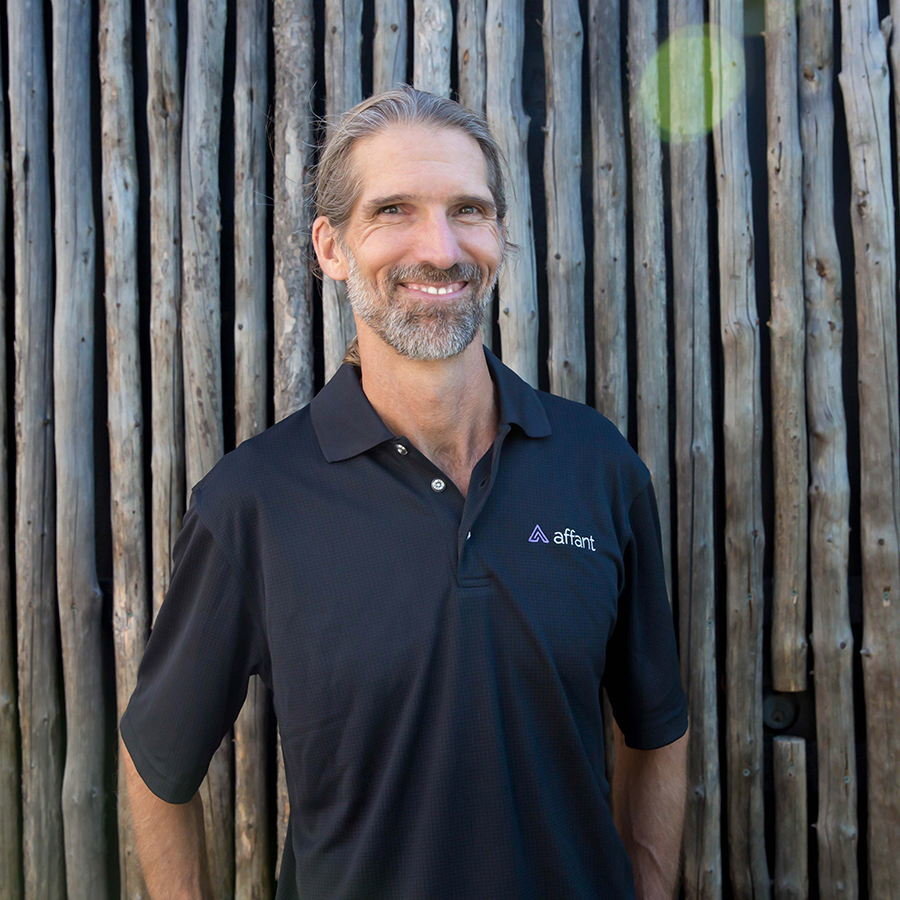 Founding and leading technology-oriented service organizations since 1988. Specializes in Public speaking relating to Business Management, Entrepreneurship, Communication Network Management, Network Security, Managing your Team, and IP Telephony /VoIP / IP Communication.