With security breaches in the news almost daily, businesses are becoming increasingly aware, and wary, of their own vulnerability.
"A recent Tech Pro Research survey focused on IT security. The survey attracted 244 respondents from around the globe and from organizations of all sizes. The resulting report, IT Security: Concerns, budgets, trends and plans, focuses on the key findings from the survey.
Budgets were a hot subject. Overall, 41 percent of survey respondents said they will increase their IT security budget next year. This is a 16 percent increase compared to the number of budgets that rose in 2013. In addition, only 11 percent of all respondents said they plan to decrease their security budget next year.
About two-thirds of the respondents said they are now more concerned with security, following media reports of breaches and leaks. However, only large organizations with more than 1,000 employees are planning to improve IT security controls. Smaller companies are lagging behind in the implementation of IT security controls.
Security projects were also discussed, with the top project for 2014 remaining the same as 2013: the development of better risk management processes.
One of the top security concerns for businesses in 2014 will be Bring Your Own Device (BYOD). Lack of employee awareness regarding social engineering attacks was the number-one concern in 2013, but this moved to joint second place for 2014, with BYOD taking the top slot."

Research: 41 percent increasing IT security budget in 2014 by Teena Hammond for ZDNet.com
But, is simply an increase of budget the answer? Sometimes just throwing money at the problem is not the answer, but a different approach to the problem is. Contact us to see if a program with Affant might help you in lowering your risk in IT security breaches, as well as a reduction in IT costs.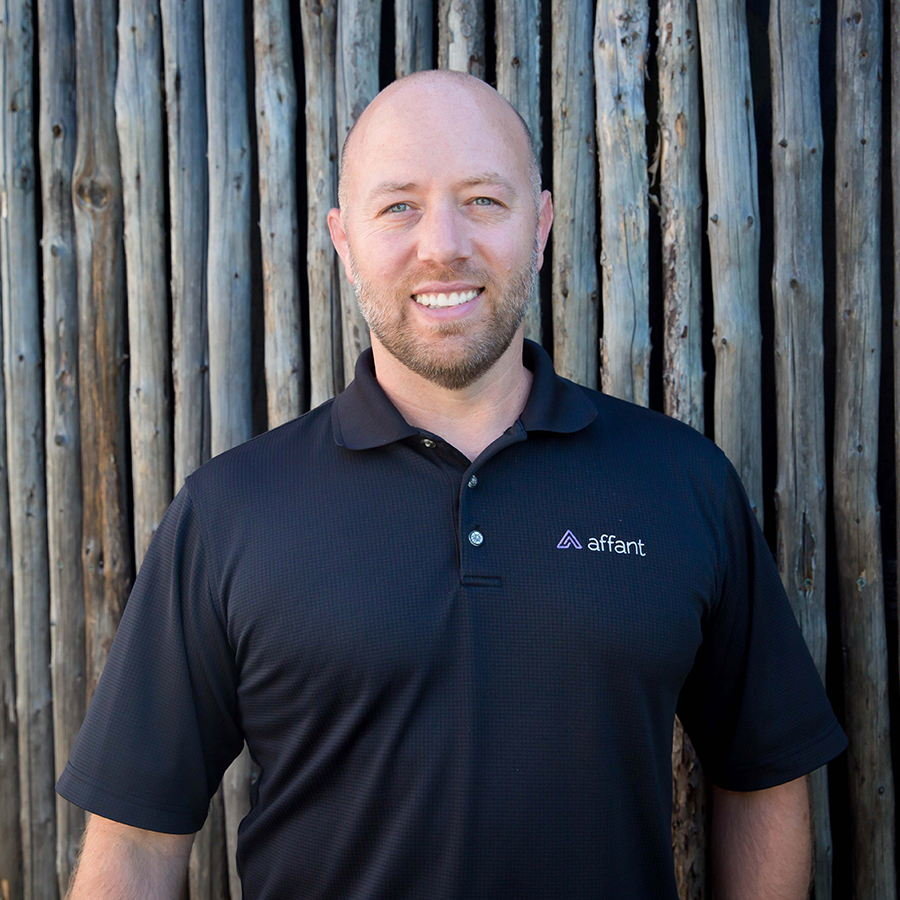 Affant Director of Engineering since 2000. Management of engineering and support team, Escalation of all technical and client issues. Sales and design engineer.