The Gist
POS platforms are used on restaurant systems, and other hospitality devices which evolve everyday, but so do Malware strains.
---
Malware attacks and strains are a constant "what if" in the back of everyone's mind when you are using your credit card. They happen more often than not, and new ones are emerging. Just last week the FBI issued an alert to certain businesses about a new POS malware strain.
The new strain is called Punkey, which was part of a U.S. restaurant chain breach, scraping away memory. It easily used to obtain any Windows-based POS network, and then encrypts the data is scrapes, making it difficult to stop. On top of this new comer, another surfaced called MalumPOS.
MalumPOS targets the Oracle MICROS platform, or in other words, the platform that is used on devices to run your card at restaurants and other hospitality establishments. However, no breaches have been reported at this time. There was just a detection that it was searching for credit card data.
Just because there are new and harder to crack malware strains present, shouldn't stop you from your normal activity. Perhaps it just means to be a little more cautious. Check your statements frequently, and look for any suspicious activity. There is not necessarily a solution to stop breaches; due to they are always evolving, just as each machine evolves. So do not stop your routine, just keep an eye out.
If your business is in need of that extra eye to watch for breaches such as these, we can provide that 24/7 monitoring and reporting. Protecting our client's networks and using the right technologies to do so. Affant, always on your side.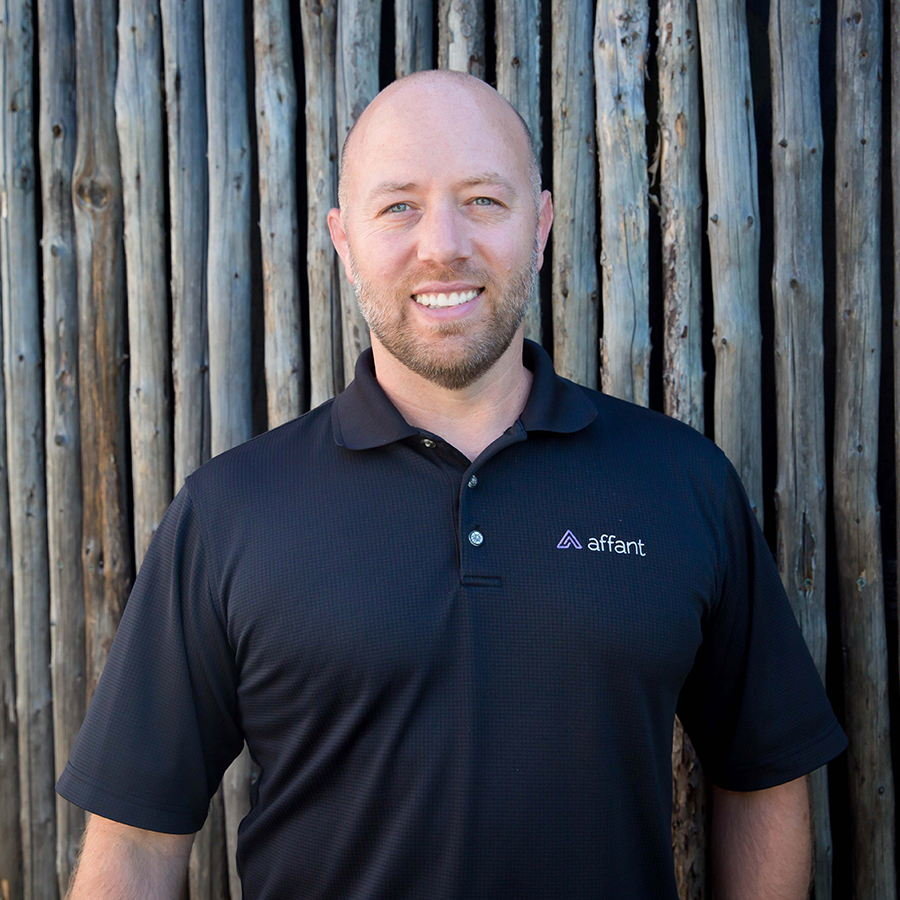 Affant Director of Engineering since 2000. Management of engineering and support team, Escalation of all technical and client issues. Sales and design engineer.