What are the Best Cloud Services for Business?
Have you heard IT people talking about 'the cloud'?
No, it's not the latest Marvel Superhero (although that would make a cool character). It's a tool that you can use to streamline and save your business a ton of time and money.Cloud computing gives you access to your business data and applications from anywhere at any time from any mobile device, at a reasonable price.

What exactly is 'the cloud'?
A quality cloud service provider can you save money, time, and hassle on a daily basis, but

The cloud is not white and fluffy, but rather it's a bunch of computers owned by another company where you can save and access your data. In technical terms, it's off-site storage system maintained by a third party.
(But it sounds more fun when you say everything is stored 'in the cloud.')
Which cloud server is best for your business needs? Here are our 5 favorite cloud service companies based on the various features and pricing
1. Rackspace Cloud: 
Rackspace Cloud offers public, private, hybrid, and multi-cloud platforms. It brings you small business customer service with big business results. Rackspace has also partnered with providers like Microsoft Azure, Amazon Web Services, and WMware. Visit the site to see an in-depth guide into the prices and find a package that fits exactly what you need.
2. Amazon Web Services: 
Amazon's cloud is the cornerstone of its entire business powering everything to smart predictions when shopping to the Alexa Personal Assistant. Although the customer service may not be as robust as Rackspace, you can't go wrong with the big name and experience of Amazon. Amazon Web Service offers highly customizable plans for individuals and organizations. AWS also offers a free 12-month trial before choosing a paid plan.   
3. Microsoft Azure: 
In the past year, Microsoft overtook Amazon in cloud revenue and offers a high-quality service. Released in 2010, Azure offers a wide range of solutions to suitable for any business or industry. Azure is Windows and Linux compatible and like Amazon it offers a 12-month free trial.
4. Google Cloud: 
We couldn't leave the gatekeepers of the internet off a cloud computing link, so here we go. Google Cloud offers flexible and affordable computing packages with a free 12-month trial. A multi-layered secure infrastructure guarantees anything you build, code, create, or store will be protected. While initially somewhat tricky to set up, Google Cloud is simple and user-friendly when up and running.  
5. IBM Cloud: 
IBM is another giant in the cloud computing space offering customizable plans at affordable rates. With full server customization, you'll never have to pay for features you won't ever use. For less robust needs, IBM also offers a 'lite' version that will never ask you for credit card info, has no time limit, and includes 256MB of memory. If you outgrow the free plan, simply switch over to a 'pay as you go' plan.

Still confused about which cloud service to choose? Let Affant take all the guesswork out of it. We can plan and implement cloud backups for you, and help you choose from a range of cloud services companies. Working with us offers peace of mind and secure, accessible cloud backups whenever you need them.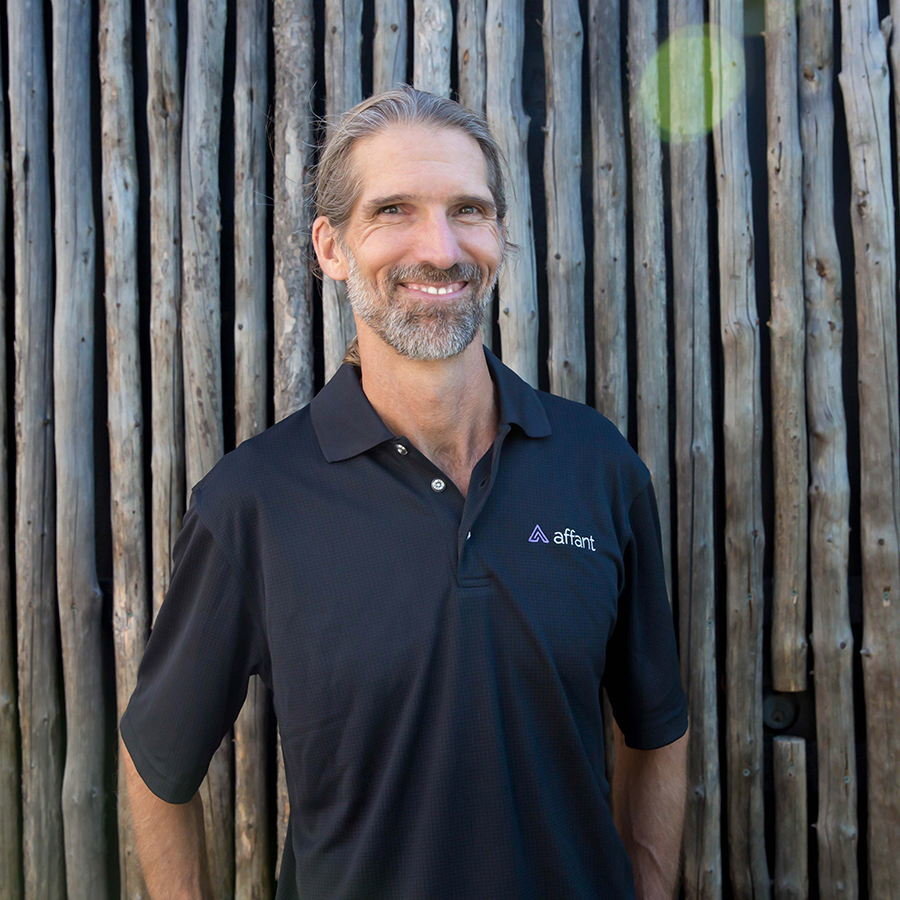 Founding and leading technology-oriented service organizations since 1988. Specializes in Public speaking relating to Business Management, Entrepreneurship, Communication Network Management, Network Security, Managing your Team, and IP Telephony /VoIP / IP Communication.