The Gist
The 8-hour workday is simply not enough, especially in tech industries. Moving away from managing IT and communications systems, could free you up to do the important things you are forgetting, like taking a longer lunch.
---
Stressing out about what your workload? You are not alone. Forbes reported in January of this year that "Workplace stress is responsible for up to $190B in annual U.S. healthcare costs", not including the loss of business profits. In recent years GM has spent more on health care than on steel, and the tech industry is known through Silicon Valley and Silicon Beach to promote long hours and little sleep. Where did the 8-hour workday come from and why is it ineffective? The answer – no one wants to break with tradition.
The Origins of the 8-Hour Workday
The 8-hour workday has been a long standing tradition since the Industrial Revolution of the late 18th century. Henry Ford standardized the 8 hours (and doubled wages) at a time when 16-hour days were the norm. The car revolutionary increased productivity with fewer hours, increasing profit margins in the process, and stamping his name into the history books.
Why this Matters
While work in the early 1800's was no easy feat, our time is mostly spent indoors, with little activity and a lot of paperwork. Communication is impossibly easy; using mediums like conference calls, call forwarding, video communications, and more. Our tasks are varied and include a wide range of technologies, shining a light on the 8-hour workday and its effectiveness today. With so many responsibilities, stressors, and colleagues, 8 hours is simply not enough, and teams are looking to augment their performance with a managed services provider.
We know your time is valuable and your list exhaustive. Even if you are looking to pass all IT and communication responsibilities entirely, Affant has just what you need. With proactive support in the areas of communication, cloud, and security, keep your company's information safe, your technologies up to date and reliable, and your head on straight. Take a look at our services in our video below!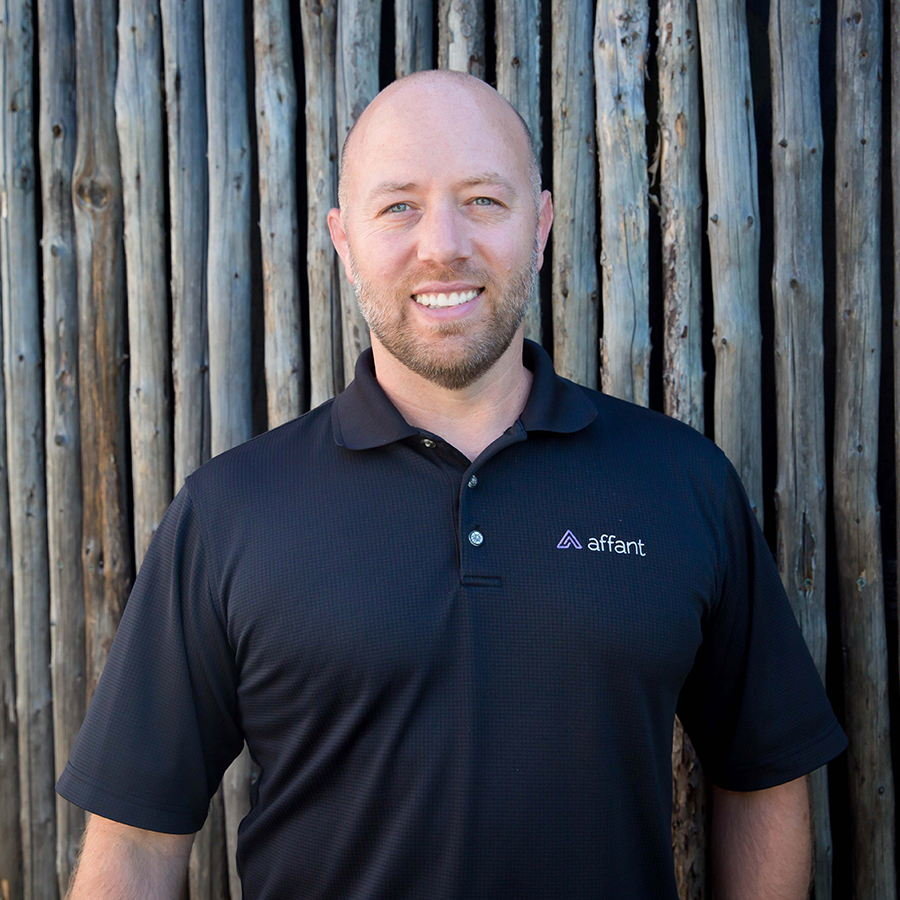 Affant Director of Engineering since 2000. Management of engineering and support team, Escalation of all technical and client issues. Sales and design engineer.