The Gist
In this day and age, keeping your customers happy with fast and effective communication solutions is key.
---
Today, business's need to do and say a lot more than a simple "Hi, what can I do for you?" to be considered good customer service. With all of the latest technology available, making the customer experience easy and efficient is critical for keeping a good client relationship. By taking advantage of the latest in communication tools, you won't have to have the burden of putting a customer "on hold" while turning on elevator music. With that being said, here are some communication methods that your customers might actually enjoy.
Having a little pop-up chat box in the corner of your website is the perfect way for businesses to be attentive without being overwhelming. Services can be difficult to fully describe in one page. Customers often have very specific questions about prices or specific features, which is why having a live chat is ideal for letting customers get their information quickly which ultimately helps improve business operations in a sustainable way.
There is no denying that in today's generation most people prefer text messaging to any other form of mobile communication.
In fact, according to Pew Internet, "Texting is the most widely-used and frequently used app on a smartphone, with 97% of Americans using it at least once a day."
Businesses today are all opting to use ToIP to communicate with their customers because you are giving your customer another preferred form of communication that they are already use to.
Mobile Account Management
​With majority of Americans carrying smart phones, utilizing mobile apps can now also be an effective way to reach your clients. Push notifications are a great way for your business to get important messages out so that you can keep your customers informed and engaged.
More and more businesses are embracing technology to communicate with their clients. Having a dedicated customer support through unified communication tools is what Affant is all about. At Affant, we offer a thorough network assessment so that we can connect you with only the most effective communication solutions available. Contact us to today at 714.338.7100 to find the right communication tools that fit your business.
Resources
getvoip.com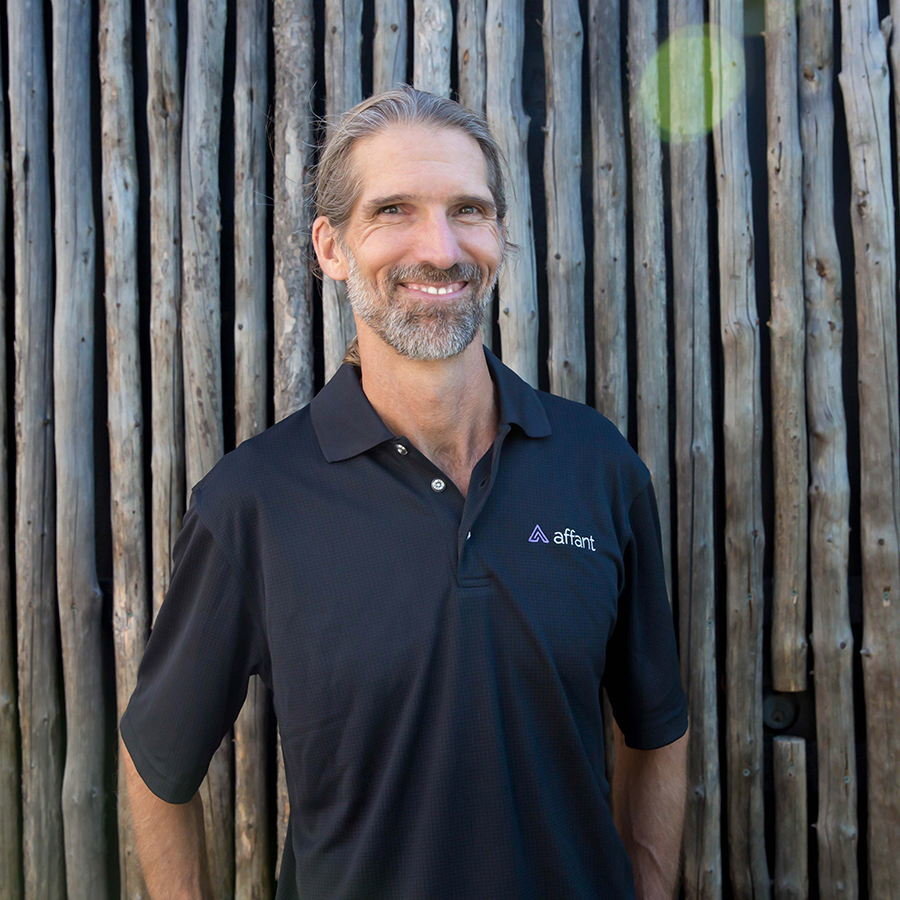 Founding and leading technology-oriented service organizations since 1988. Specializes in Public speaking relating to Business Management, Entrepreneurship, Communication Network Management, Network Security, Managing your Team, and IP Telephony /VoIP / IP Communication.