The Gist
Keeping your organization's technology on the most recent operating system is not enough.  Information security professionals should develop long term plans for maintaining their organization's defenses.
---
A little over a week ago, WannaCry ransomware spread to over 400,000 machines in 28 languages.  Over 98% of machines were running Windows 7, a relatively modern operating system.  It is critical that IT professionals are aware of best practices to help ensure their organization will not be at risk in the next malware strike.  Just as you should regularly take vitamins to ensure your body will withstand the common cold, organizations need to regularly bolster their cybersecurity practices to defend against attacks.
Company-wide cybersecurity readiness may seem as simple as keeping computers up-to-date, but it is actually an entire on-going and ever evolving process in itself. Based on  Tech Pro Research survey, only about 39% of respondents stated that their company's cybersecurity readiness is above average.  The WannaCry outbreak infected primarily Microsoft systems that were not up to date and end of life, meaning that they were no longer supported by Microsoft.  This attack reveals the lack of proactivity when it comes to implementing seemingly simple steps for being on top of IT security.
It's important to keep the following in mind even when they seem basic, when forming a long-term plan to ensure your organization's security is up-to-date:
Making sure to participate in regular upgrades and refreshes
Regularly patching existing systems and creating backups
If end of life systems are necessary, then ensure that their contracts are up-to-date, intact, and will get regular support
Building and maintaining secure infrastructure
Bolstering security defenses with supplementary tools
Cybersecurity is not a one-time project — it is  part of your organization's business model.  It is something that needs to be regularly assessed and maintained in order for an organization to remain on top of their game.  Breaking down cybersecurity initiatives into smaller chunks for implementation can make it less daunting and more doable.  The cost of investing in risk management is much smaller and more reasonable than dealing with the repercussions of a cyber attack — it's up to you as an IT professional to champion the efforts to protect your organization.
At Affant Communications, we are an Orange County IT managed service provider that focuses in IT and cyber security solutions, as well as communications solutions. Keeping your systems updated and monitored is a key part to withstanding future cyberattacks.  To learn more on our network security solutions and proactive monitoring, visit our services page or speak to an IT specialist today at 714.338.7100.
Resources:
networkworld.com
zdnet.com
forbes.com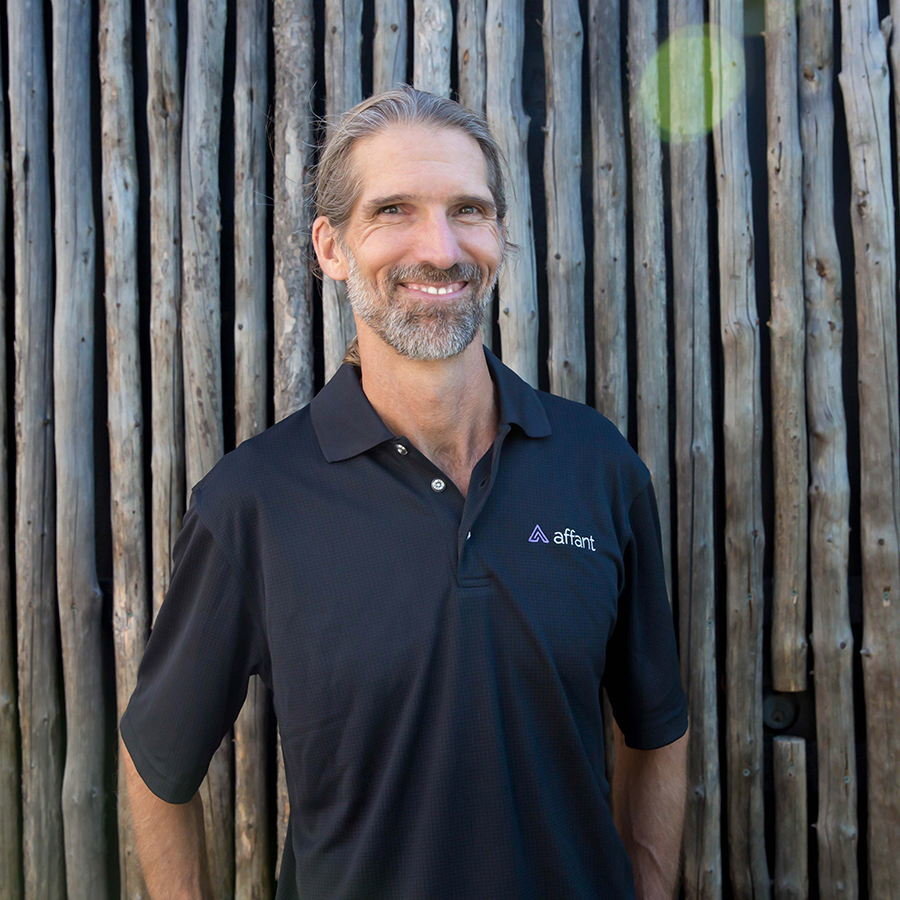 Founding and leading technology-oriented service organizations since 1988. Specializes in Public speaking relating to Business Management, Entrepreneurship, Communication Network Management, Network Security, Managing your Team, and IP Telephony /VoIP / IP Communication.