The Gist
Cyber criminals aren't interested in the small fish, they're going straight for the big guys. Targeted enterprises are being forced to pay through encryption ransomware.
---
Ransomware comes in all shapes and forms. Common examples of ransomware include scareware, which is essentially fake antivirus claiming that you need to pay them in order to clean them up. Flooding you with pop-ups and alerts until you pay, this type of ransomware is the equivalent of a pestering younger sibling. They can be a serious headache for business, but are relatively easy to remove. However, in recent trends, hackers are taking it up a level by focusing on enterprises and forcing them to pay through encryption ransomware.
Rather than targeting individuals, hackers are now turning to larger ransomware attacks that are specific to businesses. Financial organizations being the primary target, cyber criminals are now creating encryption ransomware to take your pc hostage, and encrypt your files until you pay their prices.
By infecting your system through phishing scams, and malicious downloads, this code will then begin encrypting your drives. The common threat will be to delete files entirely or refusing to unlock files unless a cryptocurrency such as Bitcoin is paid.
Ransomware has become such a concern that Barkly has even reported, ransomware is now the #1 security concern for businesses.
In fact, according to CNN, "
$209 million

was paid to ransomware criminals in Q1 2016".

Targeted ransomware can cause heavy financial losses for businesses that are not prepared for these types of attacks. Even if your business has not become a hostage to this type of ransomware, keeping security practices such as frequent backups and implementing behavior-based detection tools can greatly reduce your chances of hackers having a successful attack.

At Affant Communications, we are an Orange County IT managed service provider that focuses in IT solutions, cybersecurity as well as communications solutions. Keeping your files safe is the best line of defense for any new type of attack that is in the works. Ransomware attacks are on the rise, so stay up to date with the latest security practices. To learn more on our network security solutions and proactive monitoring, visit our services page or speak to an IT specialist today at 714.338.7100.

Resources
pcworld.com
zdnet.com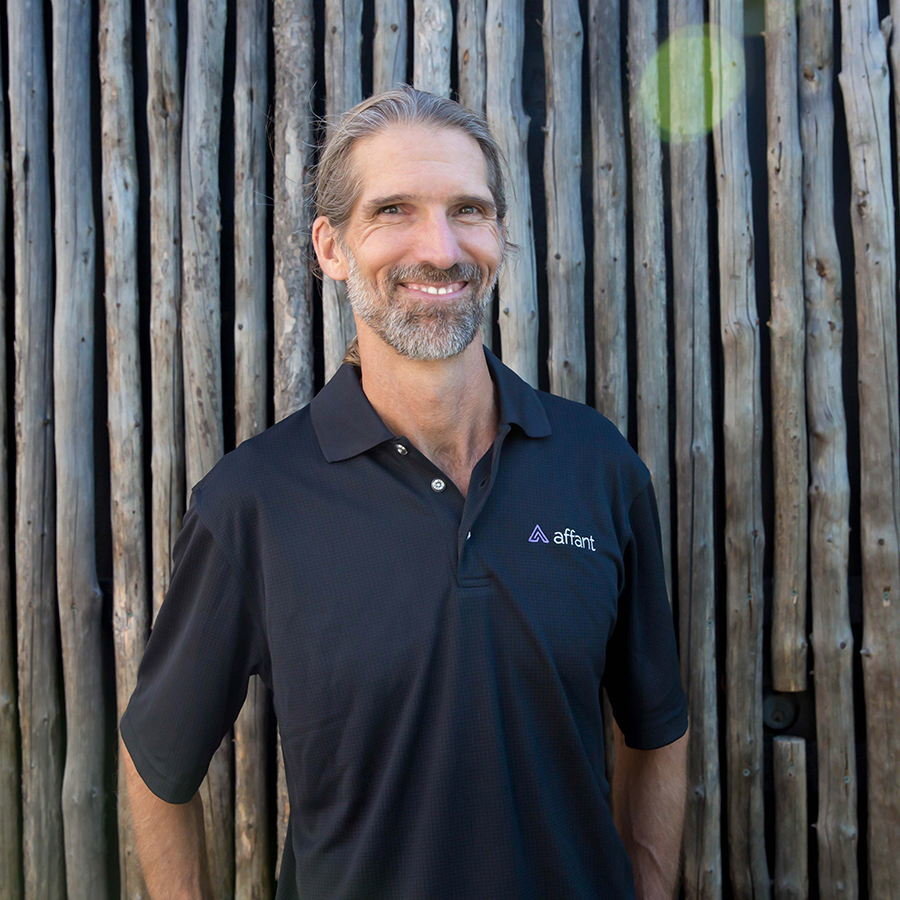 Founding and leading technology-oriented service organizations since 1988. Specializes in Public speaking relating to Business Management, Entrepreneurship, Communication Network Management, Network Security, Managing your Team, and IP Telephony /VoIP / IP Communication.