Affant is celebrating it's 20 year Anniversary! For 20 years we have dedicated ourselves to the security and uptime of your business' infrastructure. As the years have gone by the technology has changed dramatically, but the security issues remained the same: Let's go back in time and see how far we've come:


5 years ago
|
2012 Global Payments Hacked
1.5 million MasterCard and Visa customers were warned after a massive data breach that affected credit and debit card owners, costing the card processing firm around $94 million to clean up.
10 yrs ago
|

2007 iPhone Unveiling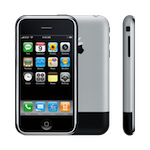 Apple CEO Steve Jobs unveiled the first iPhone, and consolidated a fragmented mobile app industry, stirring a digital revolution in 4.8 ounces.

15 years ago
|
2002 Department of Homeland Security Forms
The Bush administration creates the Department of Homeland Security after the 9/11 attacks, which among other things, is responsible for the nation's critical IT Infrastructure and Cybersecurity.
20 years ago
|
1997 Netscape Internet Browsing / Affant was born!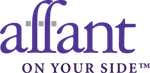 Remember AOL disks? In 1997, Netscape Navigator was the web browser of choice. The free Internet Explorer browser became the ultimate fall of Netscape who rescinded their 1994 promise that Internet software would be distributed for free. Additionally, and most importantly, (at least to us) Affant was born!
While our look has changed, and the tech has evolved, our promise stays the same – we give you peace of mind that we will be here to keep your tailored solutions up, running, and secure as the years go by. Got questions about security? Contact us here. At Affant, we thank you for allowing us two decades in a fast paced industry. We hope to be here 20 years from now, to welcome our robot overlords.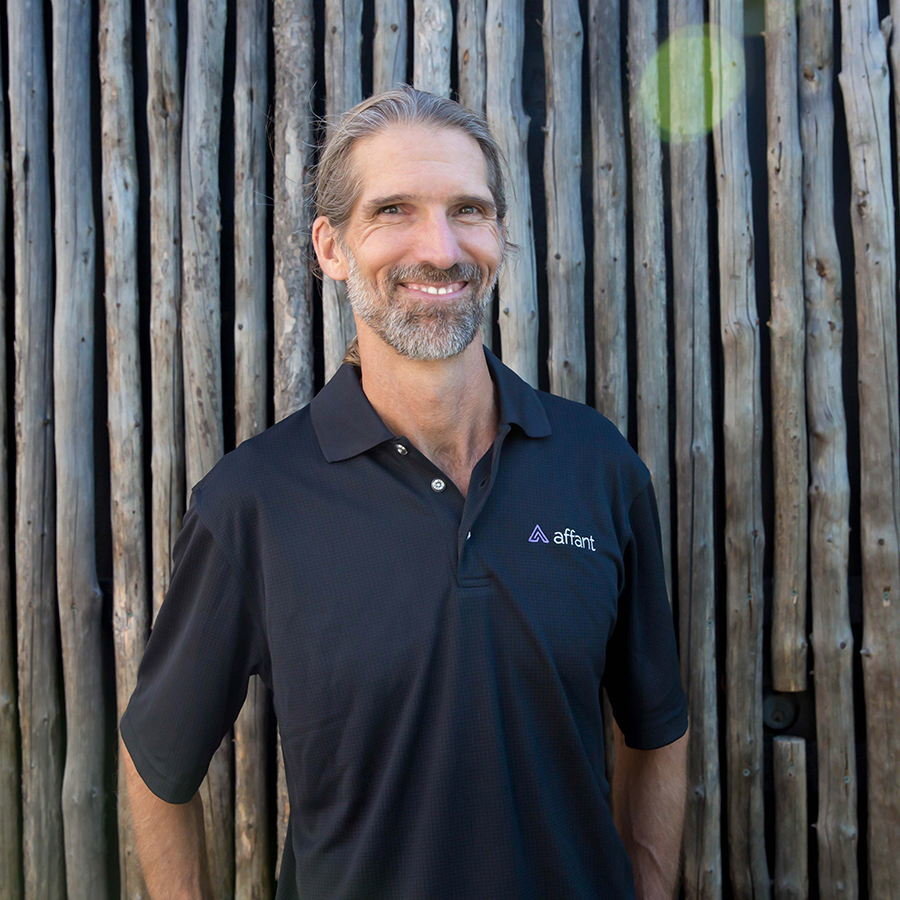 Founding and leading technology-oriented service organizations since 1988. Specializes in Public speaking relating to Business Management, Entrepreneurship, Communication Network Management, Network Security, Managing your Team, and IP Telephony /VoIP / IP Communication.