One of the unique things we do is offer a 'One Fee Guarantee'.
Watch our video below where Greg tells you exactly what we guarantee. 
Years ago we discovered that business owners hate having extra costs for IT support on top of the problems that they are already dealing with.
It's the timeless IT problem: not only is something wrong, but you're going to have to pay more to make it right. That's why we're here, to help solve your IT problems stress-free with a One Fee Guarantee.
The only way do business is this: the same fee, no matter what goes wrong, no matter how long it takes, no matter who gets involved or how many people.
Sit back and relax with peace of mind knowing that we at Affant and our service monitoring have you covered from start to finish.
One fee. That's it.
Want that #stressfreelife for your business? Reach out to us today with your questions on how we can support your IT needs.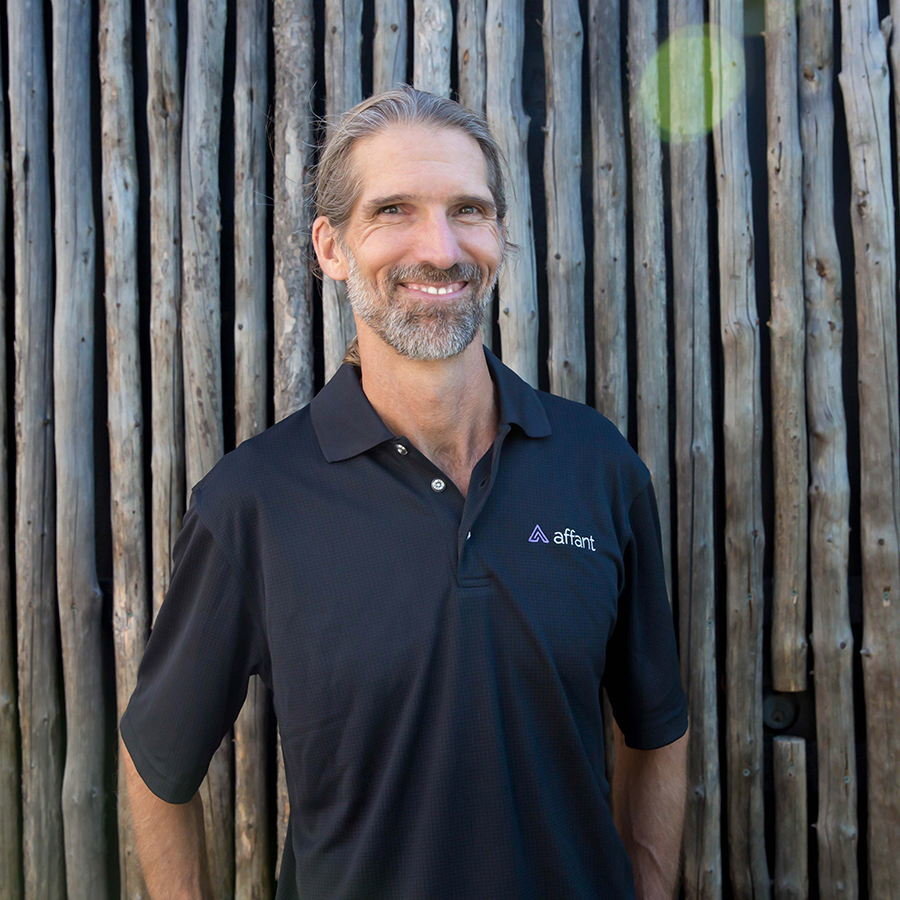 Founding and leading technology-oriented service organizations since 1988. Specializes in Public speaking relating to Business Management, Entrepreneurship, Communication Network Management, Network Security, Managing your Team, and IP Telephony /VoIP / IP Communication.