Why are holidays always so crazy? It seems like everyone tries to hustle to tie up loose ends before the end of the year (*cough* finish those 2018 new year's resolutions).
We get it. But before you check that list (and check it twice) make sure your business technology is ready for the whirlwind of the holiday season. In the world of Managed IT Services, we see a lot of haste that causes issues, especially for retail businesses.
Here are three ways to be prepared for the 'holiday hustle'.
Call for backup
How many times have you forgotten to save your work and then regretted it? The same issue spikes during the holiday season. You have a lot of new customer data, transactions and stock changes. Yet you get so busy you forget to run backups every night. One small corruption in data can cause a landslide in the holiday season. Don't let it happen to you. Set up your system to automatically back up your data once a day at midnight. It's a good habit and it's a sensible way to cover yourself if a problem occurs.
Don't run out of bandwidth
Most companies that sell online, or manage transactions will see a major spike during the holiday season. However, as the demand for fast internet grows, there is a risk of losing speed and connectivity at crucial times (i.e. that last minute holiday promotion you want to push).
The last thing you want is slow internet on your busiest days.
This is where a SD-WAN can be a life-saver. By having multiple carrier sources, you can switch between sources and offload excess traffic easily. Rather than worrying about it all yourself, let the technology handle it for you. Many companies are using SD-WAN as their new solution for increasing bandwidth during peak times, and it's well worth considering.
Patch it up
The holiday season is a time when things go haywire, and that is especially true for software. Don't risk using outdated technology. While it may not be a good idea to do a huge software change at peak times, make sure you have updated to the latest patches and security updates. These are critical and will ensure your apps are secure and running efficiently (let's avoid those breaches, shall we?). Even small updates can make a big difference, so take a few minutes and update your apps as often as you can.
Like they always say, "An update a day keeps the malware away."
Okay, maybe only we say this but you get the idea.
Don't Panic, call Affant
Feeling nervous or overwhelmed this holiday season? Don't get scared – get prepared. If you hit a roadblock or your IT starts to cause headaches, make sure to call us. We have over 20 years of experience handling IT services issues, big and small.
And best of all, our one fee guarantee is there to ensure you don't spend extra dollars when things go wrong.
Call Affant today to ensure you and your team can get the most results from your holiday hustle!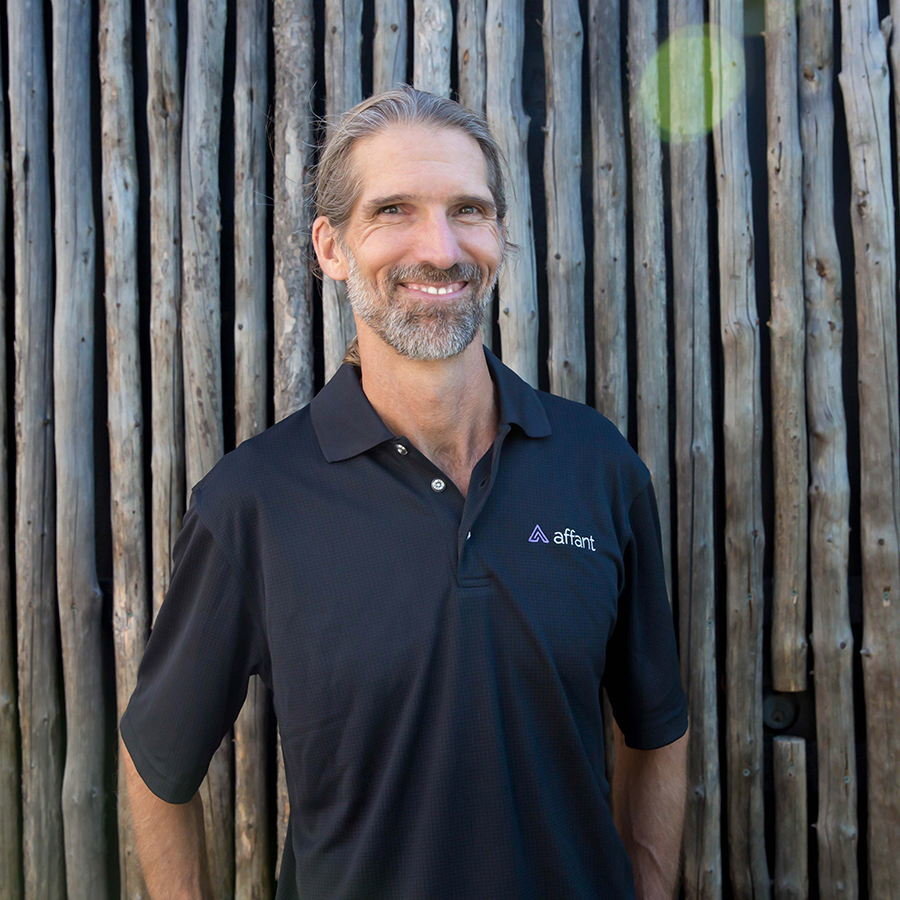 Founding and leading technology-oriented service organizations since 1988. Specializes in Public speaking relating to Business Management, Entrepreneurship, Communication Network Management, Network Security, Managing your Team, and IP Telephony /VoIP / IP Communication.