No really, what DO we mean when we say "flat monthly fee'? A lot of other IT Service Management (ITSM) providers will charge you a monthly cost plus hourly or for time and materials on top of that. (so like more money than you thought)
Hmmm, hidden costs? Thank you, next.
Okay, now here's Josh, one of our top IT management service experts, to explain what Affant means when we say flat monthly fee. (hint: it's good news):
No one likes an unpredictable monthly cost to their business.
At Affant, we charge a flat monthly fee regardless of how many calls or cases we work on for your company.
Whether you're a small or large business, you're going to get the assistance and the hours of support that you need for the fee that we quote you at the beginning. No extra hours, no hidden costs. (I know, it's a match made in heaven right??)
No fake news here, just real people solving real problems so you can sit back and relax!

You can rely on Affant to keep your business up and running and to keep your monthly managed IT services costs down. With us, we have a one-fee guarantee that keeps you in-budget and on track. Give us a quick hello or call us at 714-338-7100 and we'll get you the support you need at the flat monthly fee we promise (pinky promise).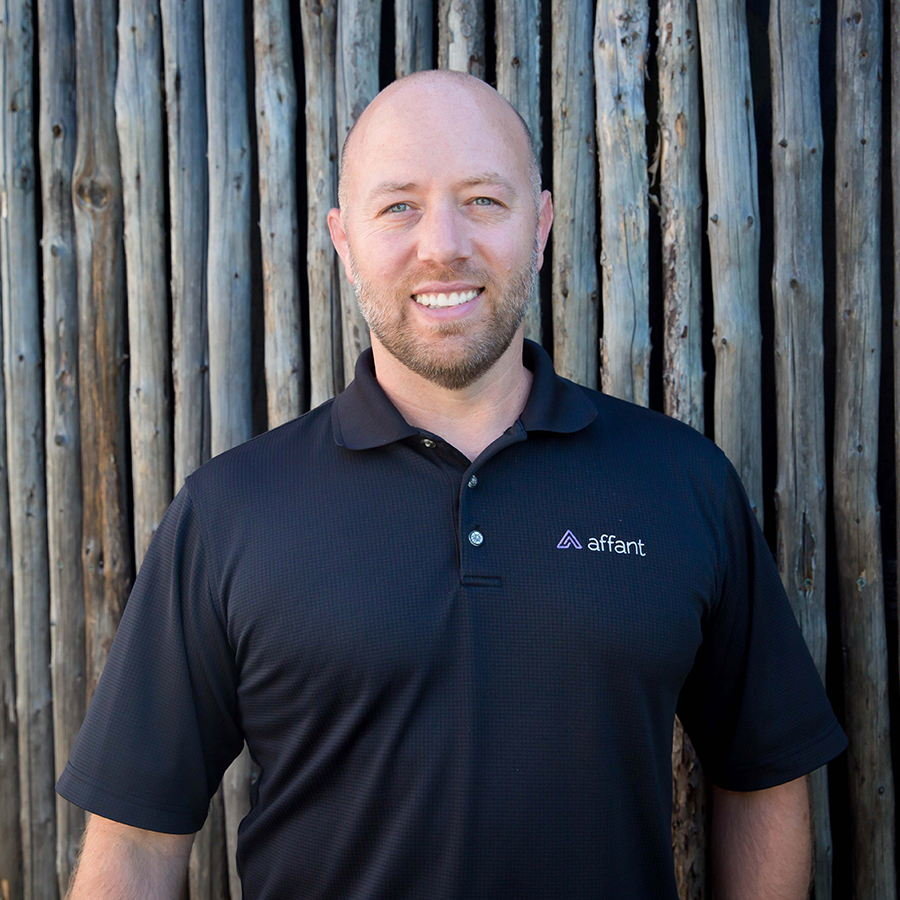 Affant Director of Engineering since 2000. Management of engineering and support team, Escalation of all technical and client issues. Sales and design engineer.