How often do you change your personal passwords? Don't worry, we'll wait.  People are fallible, and with them comes points of failures in every system. That's why "twenty percent of CSOs/CISOs now report to the board of directors on a monthly basis" according to CSO. Security is gaining attention at the corporate and shareholder level and system managers need to review basic processes from the bottom up.
It Only Takes One Tablet PC, Laptop, or Smart Phone to Breach Your System
Hackers today are targeting cloud infrastructures because that's one of the easiest ways to break into your business. Thieves don't have to enter your facility or even be in the same country. Phishing exploits makes it easy to target multiple people in your network, making everyone a security risk. Here are some ways you can beef up security:
• Update all firmware and software on every wireless device
• Encrypt product interfaces
• Make sure all mobile apps and gateways are encrypted
• No more default passwords, sharing credentials, or saving passwords in an unsecure location
• Secure all of your endpoints – this includes simple USB devices and external hard drives
• Consider a security assessment from trusted professionals
Nothing is ever foolproof, so focus on mitigating risk and having a plan should something happen. That's what we are here for. When you choose Affant as your managed services provider, you enjoy benefits like VPN and firewall security, server and network monitoring, wireless and remote access security to name a few. Call us today at 1-714-338-7100 for a network assessment.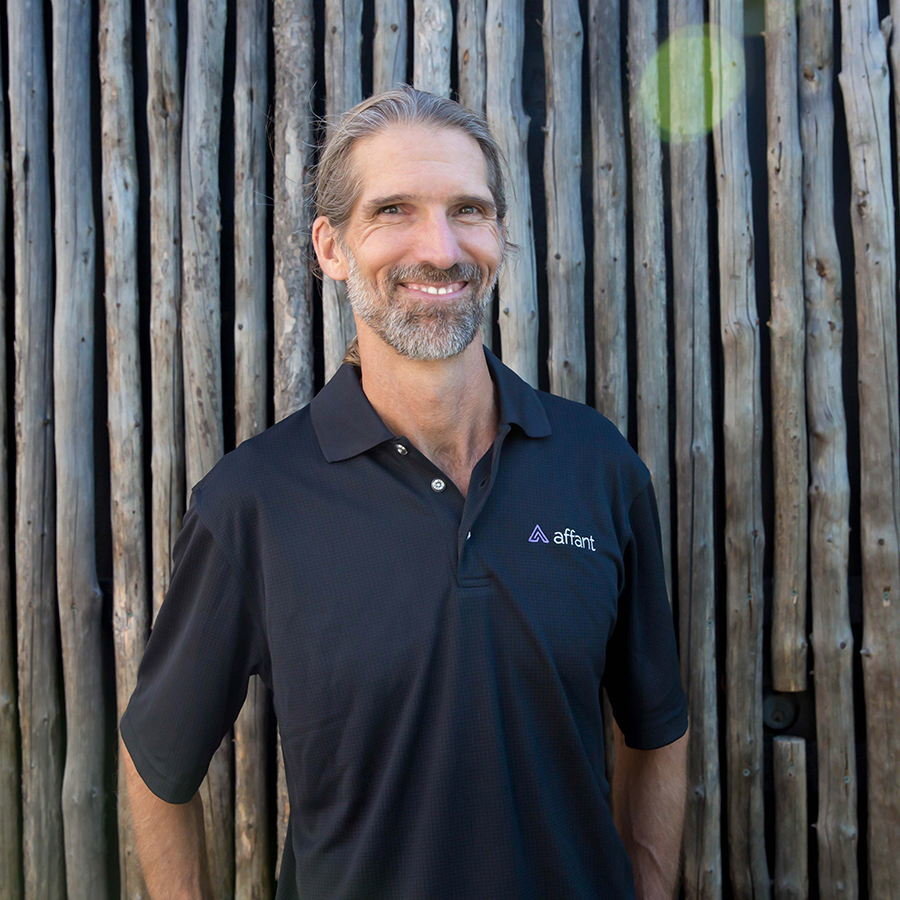 Founding and leading technology-oriented service organizations since 1988. Specializes in Public speaking relating to Business Management, Entrepreneurship, Communication Network Management, Network Security, Managing your Team, and IP Telephony /VoIP / IP Communication.