GIST
New Apple hardware and software reveals hint at the retirement of support for older, 32-bit systems.
---
At their World Wide Developers Conference (WWDC) on June 6th, Apple revealed new software and hardware for iOS and Mac devices. These announcements included a new version of Mac OS, named High Sierra, and the iOS 11 reveal, which also showcased some new features. Notable features include a new App Store and Wi-fi Sharing, amongst a slew of other features.
App Store Update
A less publicized item that surfaced ahead of WWDC was the temporary removal of 32-bit applications from the App Store, which heeds Apple's numerous developer warnings in the past to include support for 64-bit systems, or risk compatibility issues. Apple's subtle push to move onto 64-bit signals future changes for technology built for their systems.
From an enterprise view, this 32-bit retirement means that companies' resident technology experts must take steps to vet either their internal technology or their product to ensure that they will remain supported in the Apple Ecosystem.
Wi-Fi Sharing
iOS's built in Wi-Fi sharing feature might sound convenient, but from a security perspective, may cause problems. Enterprise employees may jump through security loopholes to continue their work in lieu of following normal procedures such as regular password resets or adhering to security protocols. IT employees should note this and take extra steps to reevaluate their procedures and inform employees of any changes.
With these changes coming to more than 1 billion devices in 2018, you'll need to prepare yourself to take necessary action to support your technology ecosystem. At Affant, we stay ahead of the curve by keeping up with the latest and greatest tech news and updates. Specializing in tailored IT management and Unified Communications solutions, we know what fits your business. To learn more, give us a call at 714.338.7100 and let us help give you a peace of mind.
Sources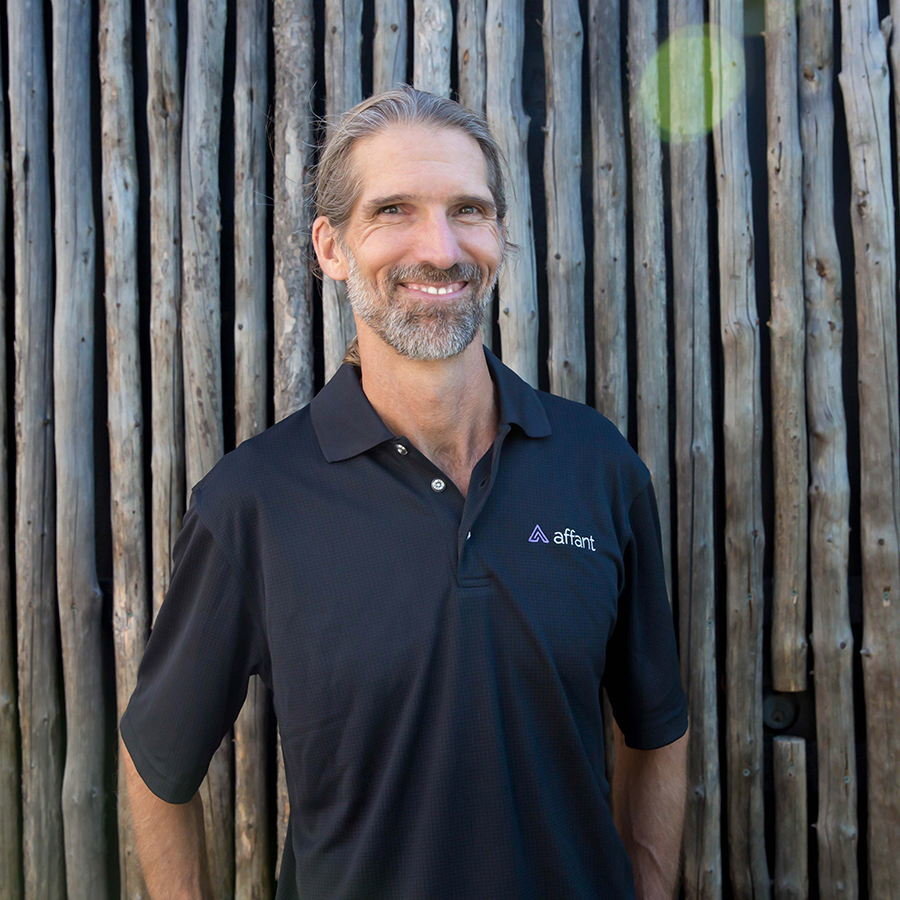 Founding and leading technology-oriented service organizations since 1988. Specializes in Public speaking relating to Business Management, Entrepreneurship, Communication Network Management, Network Security, Managing your Team, and IP Telephony /VoIP / IP Communication.