With Valentine's Day here,  many of us are looking for the chance to meet that special someone. We all want someone who makes us feel special, who has the same interests, and who will be there for us no matter what. (But hey, we're not talking about finding a date here, though that would be interesting).

Here are three ways to know if your IT team is 'THE ONE' for you.
1. They do what they say they'll do
Ever been promised something that wasn't delivered? You deserve better! You need a provider that does what they promise. With our one-fee guarantee, we're always going to show up when you need us and we won't sting you with hidden charges.

If we say we'll do it, we do it. We provide full backups, 24/7 service support and access to the latest technologies to make your business efficient. (marriage material right?!)
2. They've got your back
Everyone needs a supportive partner. Someone they can talk to, will listen to them, and help them through the tough times.
When it comes to IT management support, you need to know that your IT team has your back. Trust has to be backed-up with action. That's why you can count on us. We show up when you need help, and we don't stop until the problem is solved, no matter the issue.  
3. No awkward breakups

The last thing you need if you're not happy is for it to get messy at the end. Most IT service providers make it really difficult to end the relationship (stage 10 clingers!). Sometimes they 'hold you hostage' with removing anti-virus software or erasing your backups. We believe this is a BIG no-no!

If for any reason you need to finish up your contract with us, we make it easy by giving you 100% access to your data, your backups and everything you need.

When you add it all together, it's pretty clear to see why Affant is your 'dream date' when it comes to IT Managed Services. You can search far and wide, but we're pretty confident that you will realize that we're 'the one' IT Managed Services company that can make your dreams come true. Happy Love Day!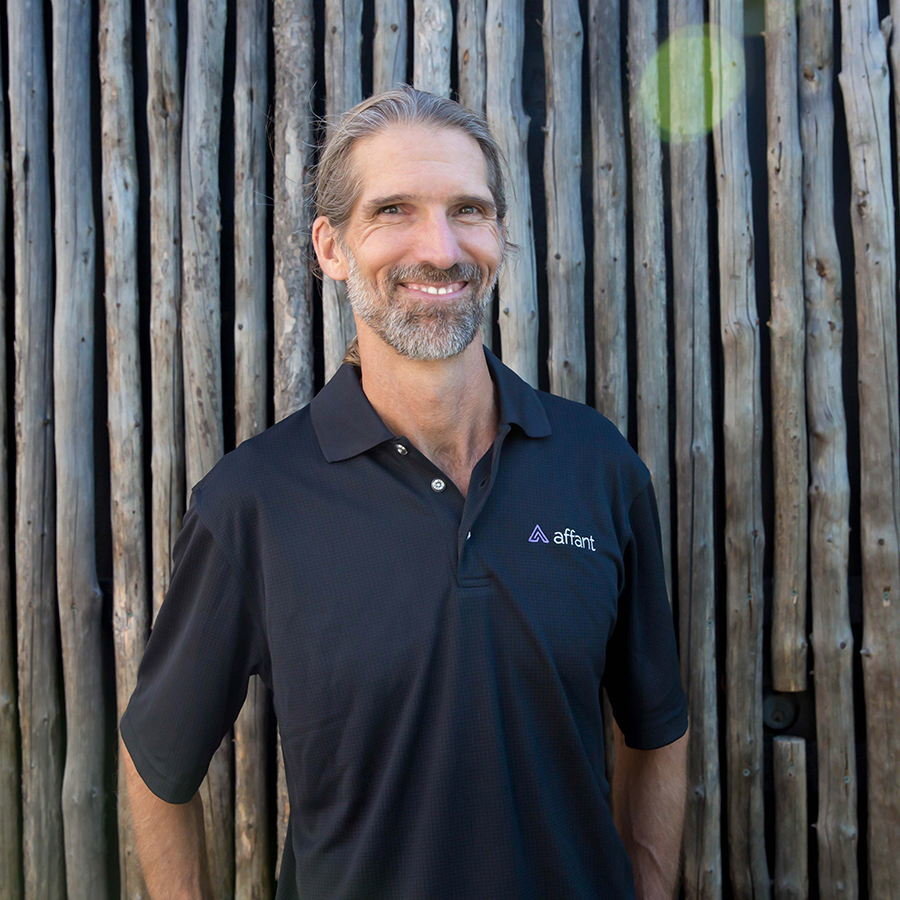 Founding and leading technology-oriented service organizations since 1988. Specializes in Public speaking relating to Business Management, Entrepreneurship, Communication Network Management, Network Security, Managing your Team, and IP Telephony /VoIP / IP Communication.