The Gist
PC sales are dropping fast! Does this mean the end is coming for the PC?
---
If you take a look around, what are you noticing most people are typing on? What are people talking about? The second you start to pay closer attention, you'll notice something –or rather lack of something. I'm referring to the PC. The cold reality is, according to Gartner's reports of PC sales in 2016; the PC is taking a hard hit.
"Analyst Gartner expects the number of PCs in use to decline from around 1.48 billion last year to around 1.33 by 2019, which is going to make life a lot harder for the companies that sell them."
While everyday consumers are relying more and more on smart phone devices and tablets, in the world of enterprise however, the PC is actually still very much alive. Although sales have been reported to be rapidly decreasing in personal consumer use, in the workplace people are still relying on their desktop computers to carry out their everyday tasks such as sending out emails, and doing more heavy duty work.
The real problem is not that people are getting rid of their PC's, the problem is they aren't getting rid of them. This is due to a number of factors, but most commonly it is because with the introduction of cloud applications and very extensive free upgrades like the Windows 10, users are not seeing the need to go out and purchase a new one.
New software's are not requiring the same performance levels as they once did, which means that business's can keep their PCs for longer periods. All in all, the PC is not dying even if sales reports are not where the industry would like it to be. Until the day that smart phones and tablets are able to match the same functionality and performance, the PC will survive. However, in order to avoid extinction, they need to continually evolve with new versions of the PC, like the latest hyprid pc's, which are two in one tablets. Until that day comes, the PC lives on.
At Affant, we keep you up to date with the latest in tech news and security. Whether you want to see if its time to upgrade your hardware or diagnose your network services, Affant Communication's provides proactive IT technical support so that we got you covered. Contact us today at 714. 338. 7100 to see what the best IT solution is for you.
Resources
Gartner.com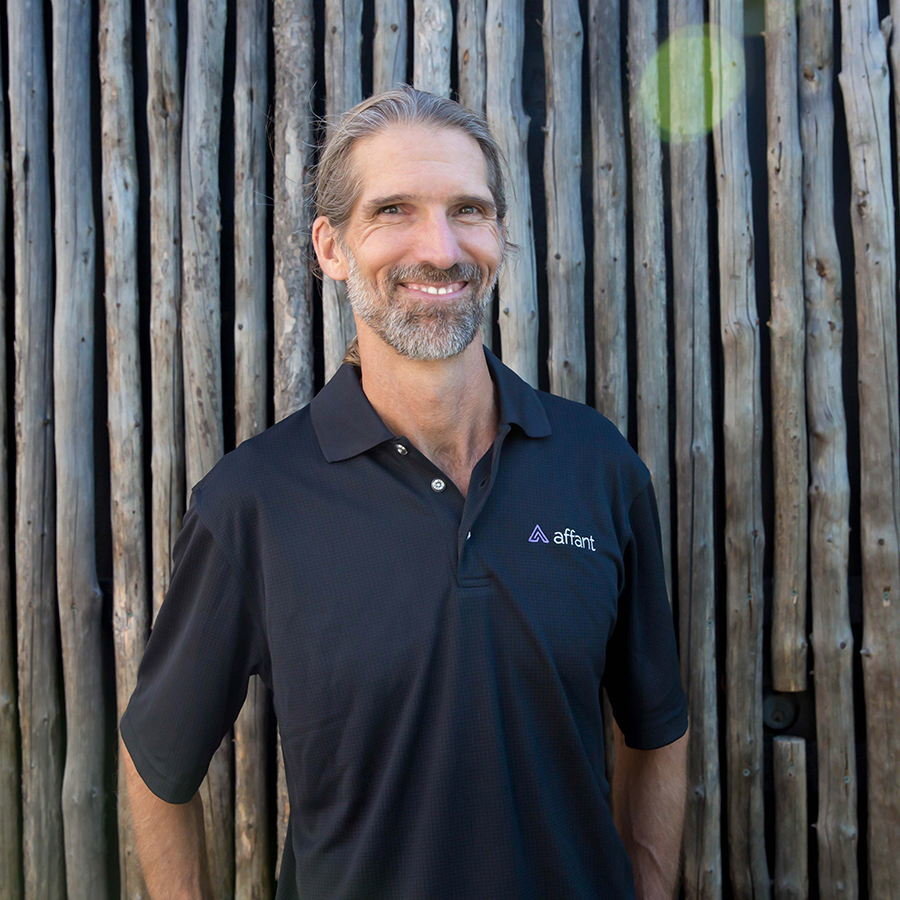 Founding and leading technology-oriented service organizations since 1988. Specializes in Public speaking relating to Business Management, Entrepreneurship, Communication Network Management, Network Security, Managing your Team, and IP Telephony /VoIP / IP Communication.