The Gist
Insider threats are becoming a money pit for security executives and C-level businesses.
---
"The breaches are coming from the inside!" No, its not your familiar horror movie trope, it is the state of security as we know it. Corporate security executives are looking real hard at insider threats, increasing their spending to that of last year. According to Nuix, a cybersecurity incident response team, insider threats are becoming increasingly worrisome to corporate security executives. However, spending more money to fight security threats is proving to be as helpful as a band-aid on a broken bone.
"More than two-thirds (71 %) of executives say they have either an insider threat program or an insider threat policy."
Their survey reached out to 28 high-operating leaders in a broad set of industries, and fond that many had new or revamped insider threat programs. While large corporations are finally addressing the importance of protection against cyber breaches, they do not understand the root of where their critical data is being accessed. 93% of execs know what data was being accessed, but only 69% knew why that data was being accessed.
Spending more on security funds is an overall static approach to a dynamic threat. Rather than a problem for IT, the core is fundamentally a risk management issue. It is recommended to keep software current by installing updates as soon as manufacturers release them. This will keep companies protected against any vulnerability from cyber threats so that can take the necessary provisions from any incoming attacks.
Cybersecurity has long been overlooked. Don't make the mistake of thinking you are not at risk. At Affant, your security is always our first priority. For a full list of our services, check out our Solutions & Services page.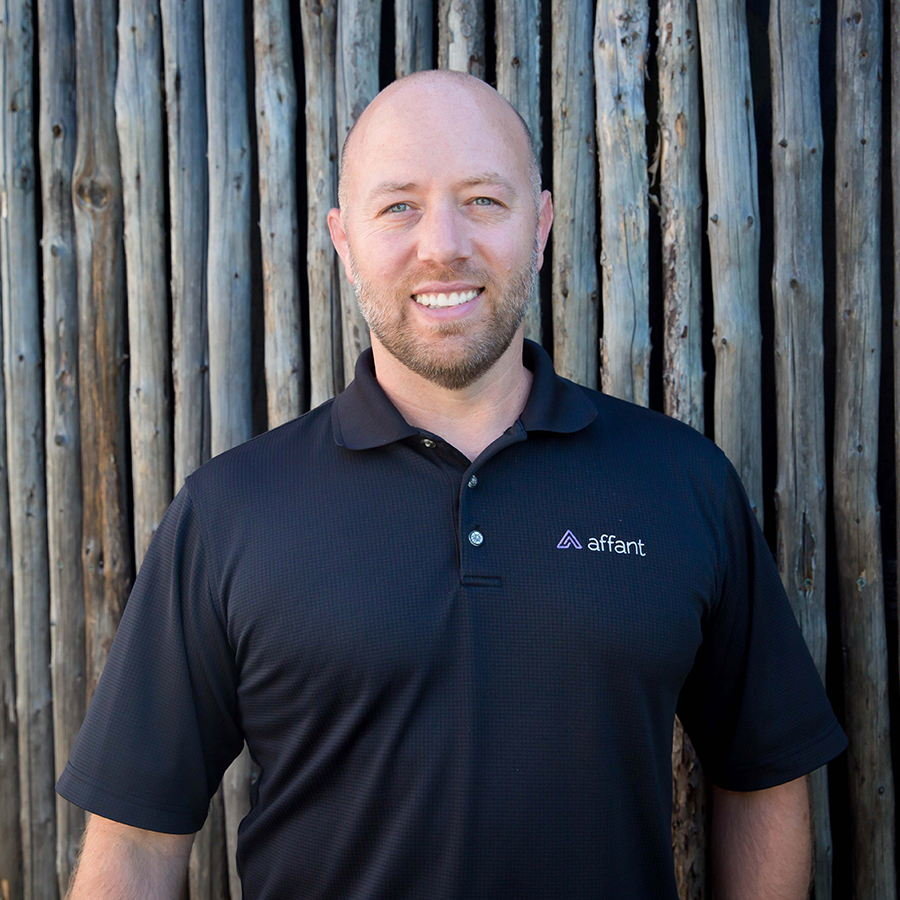 Affant Director of Engineering since 2000. Management of engineering and support team, Escalation of all technical and client issues. Sales and design engineer.