THE GIST
With the unclear line between Software as a Service (SaaS) Infrastructure (IaaS) and Platform as a Service (PaaS), determining which company is leading in revenue for cloud services is well…cloudy.
---
Get you umbrellas ready, because the cloud storm is coming. With mega sharks like Microsoft, Salesforce, Amazon, Microsoft, IBM and Google all generating revenue numbers you wouldn't believe, the question remains, who really is our cloud king?
With three main models of cloud service, Software as a Service (SaaS), Platform as a Service (PaaS) and Infrastructure as a Service (IaaS), determining which company is leading in sales really depends on their focus of service. With each of these large vendors claiming to be the leader in cloud services in the end of the day, numbers do not lie. With that being said here are the reported earnings from 2015.
IBM (PaaS) – Their service revenue was $4.5 billion for the year. This includes SoftLayer hosting service and Bluemix PaaS. Their total cloud revenue was reported as $10 billion for the year. However this includes all software, hardware and client cloud services
SALESFORCE(SaaS) – They reported $1.7 billion in revenue. However they reported a whopping $6.6 billion for a full fiscal year.
AMAZON WEB SERVICES (IaaS/Paas) – Their service revenue was $7.9 billion for the year. Lets keep in mind though this isn't taking into account their new services in Lambda platform and Lumberjack development environment. With those numbers, it's no wonder Amazon claims to be king.
MICROSOFT (PaaS/IaaS/SaaS) – Microsoft is divided as they offer PaaS, IaaS and SaaS services. With their Productivity and Business Processes racking in an impressive $6.7 billion, and their "Intelligent Cloud" services drawing in $6.3 billion. It is their impressive "Commercial Cloud" which includes all bases of SaaS, IaaS/PaaS that had a grand total of, drum roll please —$9.4 billion run rate. Wow.
GOOGLE (IaaS/ PaaS) – Google's cloud service Google Cloud is probably the most common cloud IaaS/Paas service to users. Google surprisingly scraped in a "meager" $2.1 billion in revenue. Now before you Google allegiants start to raise your pitchforks, Google is so large that there is no way to gage the true numbers as there are cloud estimates that are not being accounted for.
Long, expensive story short, there is no clear cloud service king. But don't worry; we have a gut feeling that these multi billion dollar revenue vendors aren't too bothered. According to these numbers, the cloud market is only going to go up, WAY UP from here. At Affant we're always striving to provide you with up to date and interesting information in all aspects cloud, to learn more about cloud providers check out our cloud services. With free cloud consultations, Affant will be on your side.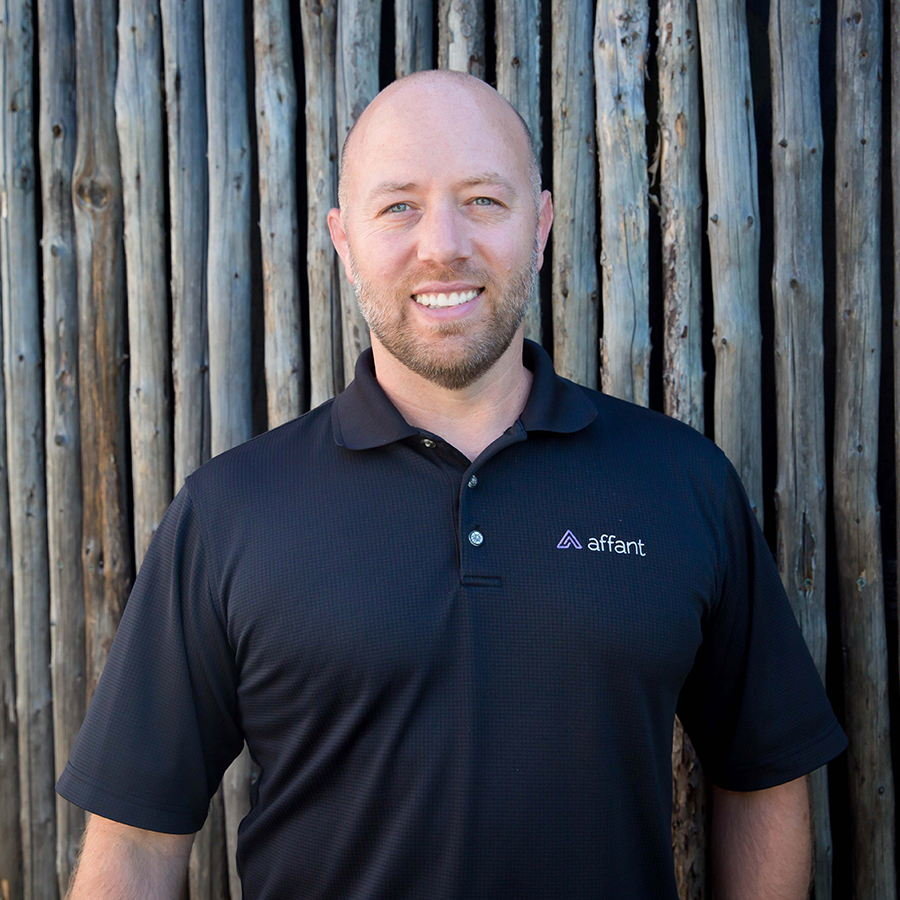 Affant Director of Engineering since 2000. Management of engineering and support team, Escalation of all technical and client issues. Sales and design engineer.