The Gist
See why Unified Communication Solutions (UCaaS) are quickly transforming the natural multi channel communication for connecting enterprises.
---
Unified Communications or UCaaS has quickly become the hot buzzword for enterprises everywhere. Being a multi channel communication for messaging, emails, cloud videoconferences, screen sharing and voice (IP telephony) UC integrates all forms of communication together for an effective solution that is transforming the workplace. CIOs love it because it saves them money, optimizing business processes and most importantly, enhancing productivity. IT teams love it because with no training necessary, now they can finally get back to their main jobs. But what exactly is UCaaS and how is it able to do all that?
Rapidly rising in popularity since 2014, Unified Communications as a service has quickly become one of the most effective ways for businesses to outsource their communication services to third party providers while being delivered over an IP Network.
According to Nemerates Vice President Irwin Lazar, "63% of companies had at least one UC app in the cloud, with Web conferencing as the most widely adopted product. One in 3 enterprises moved to a cloud-based email or calendar platform."
Some of the main benefits of UCaaS revolve around their flexibility. Managing communications through shared resources makes outsourcing simple and cost effective. By hosting a full communication service that doesn't require constant upgrades and software downloads, UC solutions are ideal for fluid business scalability.
As partners with the leading experts in Unified Communications Cisco and Shoretel, Affant Communications provides reliable and well-planned unified communications solutions that more importantly fit your business. Our solutions reduce operating costs while providing effective business solutions in a sustainable way.
So, you want to get started but are not quite sure how? With 24/7 assistance on- call, speak to one of our IT specialists and see what it means to have rock solid communications all year round. Just give us a call at 714.338.7100 and let us help you save precious time and money by starting a reliable new Unified Communications solution today.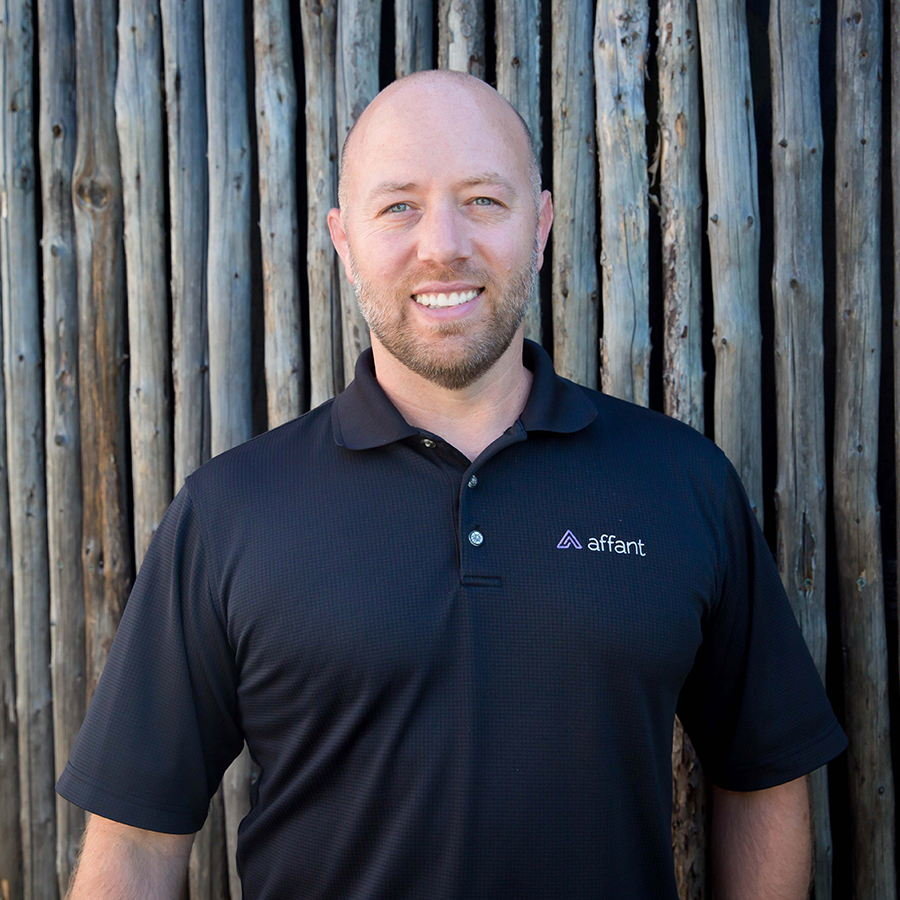 Affant Director of Engineering since 2000. Management of engineering and support team, Escalation of all technical and client issues. Sales and design engineer.