The Gist
Having one password that you never change, and using it for all of your accounts, is a hacker's dream come true.
---
How many times do you actually change your password? Do you use that same password for multiple accounts? Did you know that nearly 65% of people use the SAME password over and over again. Keeping the same password for an extended period of time, and using it for multiple locations, can put you at risk of a cyber attack.
Hackers love people who do not update their passwords as often, having a field day by gaining access to all your accounts, with the simple help of just one password hack. If you have different passwords across all of your numerous accounts (i.e. Facebook, email, bank account, etc.), and then change them up every 3-6 months, you may be able to dodge a hack. Try containing in these passwords uppercase letters, lowercase letters, numbers, and symbols. That way they are more complex.
What is the problem with constantly changing your passwords, using intricate ones, and making them different for every account? Remembering them! With today's technology there are password managers that can store all of your password information safely. Some options consist of LastPass, 1Password, and Dashlane to name a few.
Storing your information properly, securely, and consistently takes time to manage. In order to make sure none of your passwords or information are compromised, constant monitoring should be put into motion. If you simply don't have time to do so in your company, try hiring an outside team to assist you. At Affant, we have 24 hour monitoring and reporting services. Giving you a peace of mind.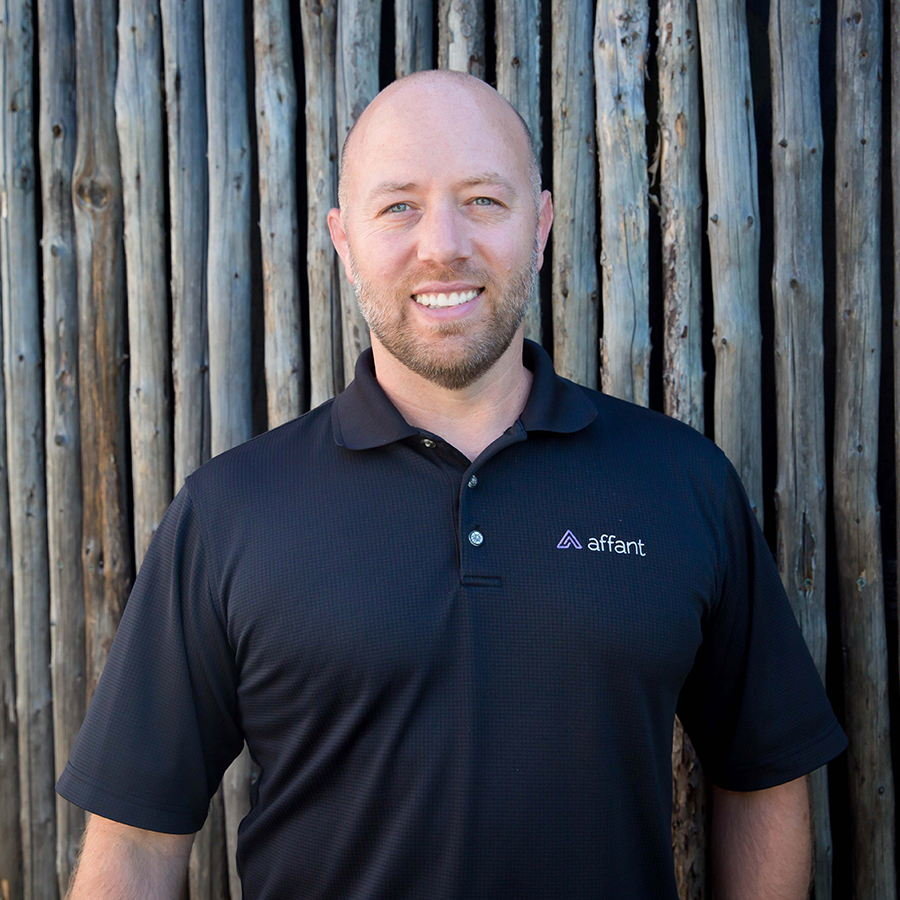 Affant Director of Engineering since 2000. Management of engineering and support team, Escalation of all technical and client issues. Sales and design engineer.