The Gist
Until mobile devices can provide the same quality of communication, the office desk-phone is here to stay.
---
With today's availability of phone watches and blue tooth devices, seeing a wire connected desk-phone would almost seem like a novelty item rather than a useful office feature.
As a growing digital generation begins to take over modern businesses, younger workers are accustomed to handling all forms of communication through one device. However, recent studies show that not only is desk-phone usage present, its thriving.
"A global survey by Forrester indicates that 7 out of 10 workers still spend 4-5 days a week at an assigned desk, 88 percent of phone calls are still made from a desk, and more than half of work-related calls are actually made using a desk-phone."
So why is the desk-phone still around you ask? The reason is simple, mobile devices can provide many services but with limited features. Desk-phones on the other hand can only provide one service, but with a wide range of extensions. A desk-phone has been designed specifically for business exchanges. With functionalities such as extension dialing, call forwarding and internal routing, these are features that are not yet available to all mobile devices.
At Affant, we are providing communication solutions that will provide well-planned networks and reduce overall operating costs. Covering all aspects of communication, from phone systems to messaging services, Affant strives to improve businesses in a more sustainable way. With reliable communication solutions, you can prepare for a bright mobile future.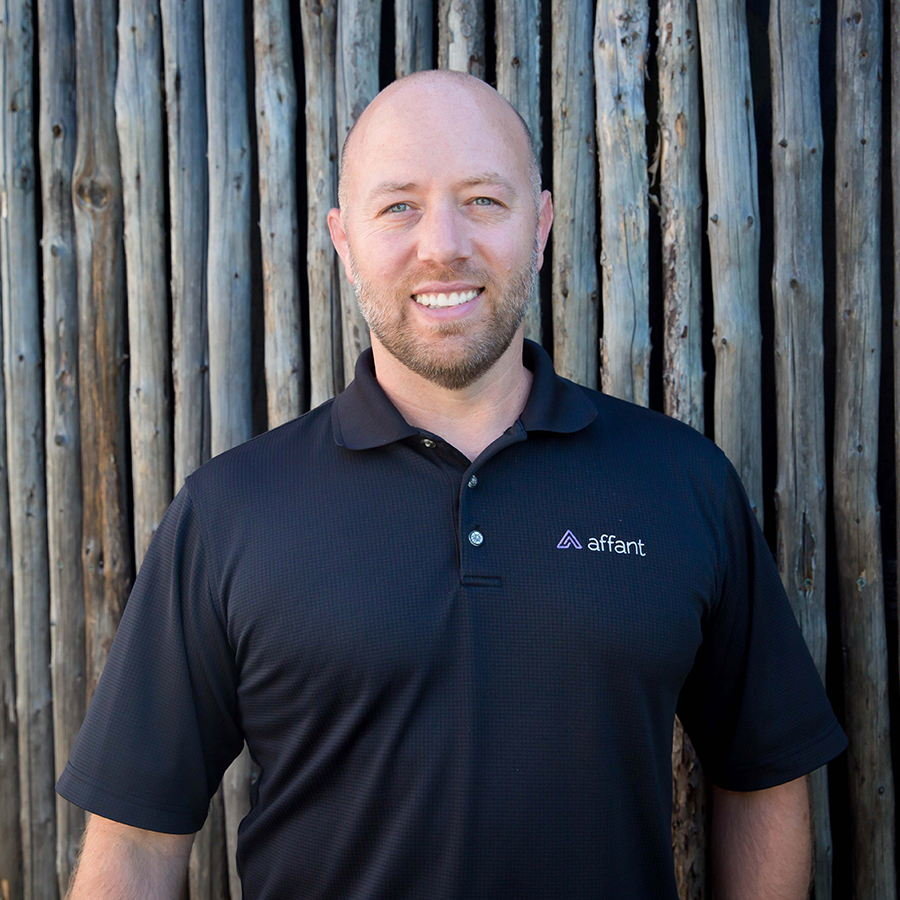 Affant Director of Engineering since 2000. Management of engineering and support team, Escalation of all technical and client issues. Sales and design engineer.