Please find the compiled results of our short survey.  We asked 1500  IT executives  "What are your top 3 priorities for 2011". With 687  respondents, the results were as follows:
For top Headache:
Budgets with Disaster Recovery as the 2nd place winner with IT Security as a close 3rd.
For 2nd Place Headache:
Infrastructure, Mobile Computing, and Regulations all tied for this 2nd place headache!
For 3rd Headache:
IP Telephony sweeps with all the rest tied.
Want more information on topics covered in this article? Contact us at sales@affant.com or check out our staff page for individual contact information.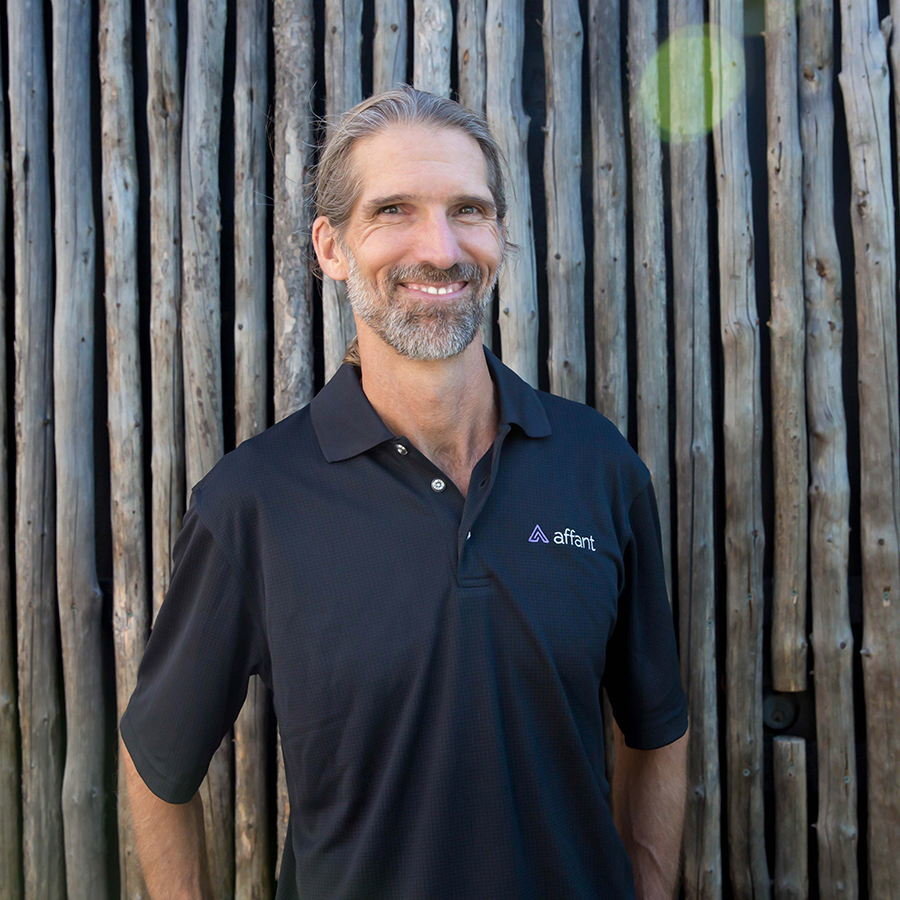 Founding and leading technology-oriented service organizations since 1988. Specializes in Public speaking relating to Business Management, Entrepreneurship, Communication Network Management, Network Security, Managing your Team, and IP Telephony /VoIP / IP Communication.