The Gist
IT Outsourcing is the next step for businesses looking to evolve their infrastructures while gaining support and ultimately reducing costs and risks.
---
Running a business in today's competitive market looks a lot different than how it did a few years ago. Having a couple desks, filing cabinets and tangled phone chords just doesn't cut it anymore. As businesses require larger infrastructures, business owners and executives are realizing that it's going to take a lot more than just their industry expertise to keep their company alive; its going to take IT outsourcing.
By choosing IT outsourcing, businesses are reducing operational costs by maximizing support and cloud services while also eliminating the chance of security risks.
According to Computer Economics, "65% of organizations that outsource application hosting have plans to increase the amount of work they will outsource"
By turning to Managed Service Providers (MSP), your business can guarantee that as it evolves, your IT team will know what's going on in the technical market and when something occurs, they will know how to apply the best solution.
In today's age, security breaches happen as often as the common cold, and businesses just don't have the time to dedicate all of their resources and time to up keeping their technological infrastructure. As most businesses are acquiring the latest technologies for their company such as the recent growth of cloud based applications, they are realizing that IT outsourcing is the best way to go.
At the end of the day, you can't be an expert at everything, and you shouldn't have to. Managing an IT department requires extensive experience, knowledge and time. That is why at Affant Communications, we provide proactive 24/7 network monitoring and reporting so that we can remotely manage your network services. Do what you need to do, and just let us take care of the rest because at Affant we're always on your side.
Contact us today and see how Affant can supplement your existing IT team today!
Resources
informationweek.com
misgl.com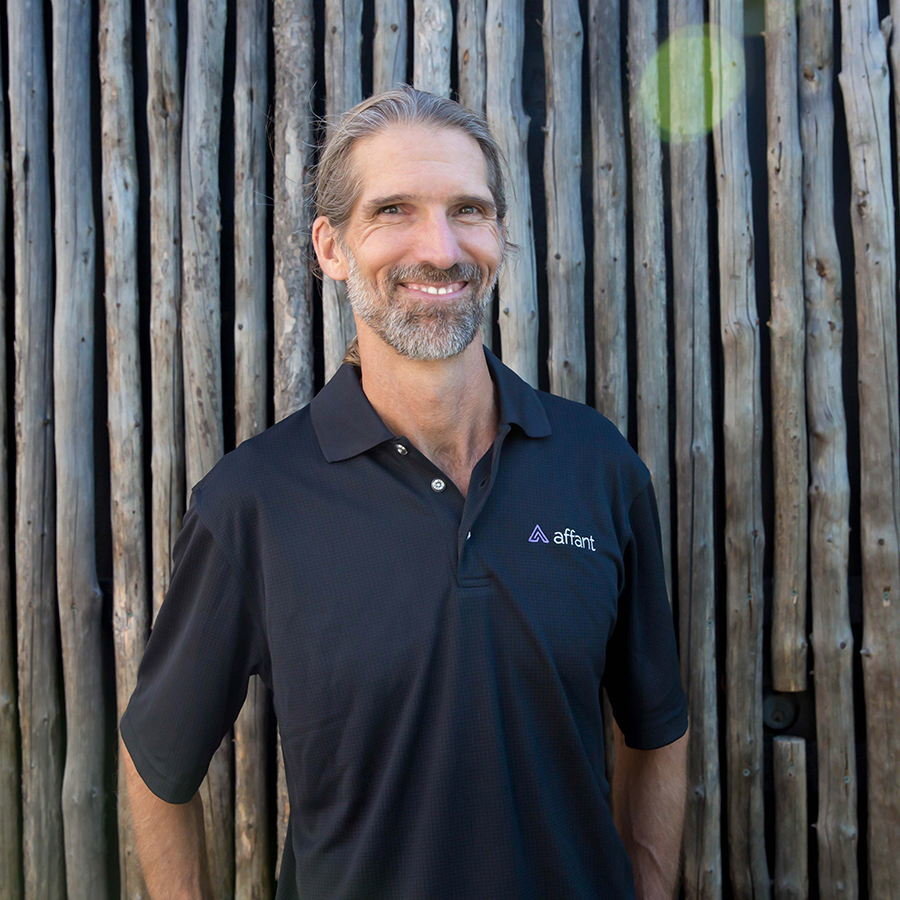 Founding and leading technology-oriented service organizations since 1988. Specializes in Public speaking relating to Business Management, Entrepreneurship, Communication Network Management, Network Security, Managing your Team, and IP Telephony /VoIP / IP Communication.