The Gist
Cisco's Spark has 2016 goals to transform into a cloud-based, enterprise grade videoconferencing and phone system.
---
Collaboration that meets everyone's needs. Spark, Cisco's app that debut last year began as a simple text messaging app. Its future goals are to restructure it as the hub of a cloud based platform that includes everything you need to keep your team connected. They will meet team's internal needs by keeping message logs and content sharing, as well as receive voice calls and host video conferences, all via their cloud infrastructure.
Though the movement to mobile phone in works spaces is a convenience, Cisco believes their desk phones are here to stay. New gateway software will make the transitions from Spark mobile to on-site systems, including hybrid setups like Microsoft Exchange and Active Directory, easier to handle. A call from a Spark user to a desk phone can immediately open a meeting room on the landline's computer to use video or share content.
Additionally, Cisco will let developers extend the platform through API integrations, so companies can write their own applications or share changes through community-oriented development. Affant Partners with Cisco to deliver the best, tailored communications network for your growing business. We can asses your existing networks and find cost effective strategies to run your communications efficiently. At Affant, we're on your side.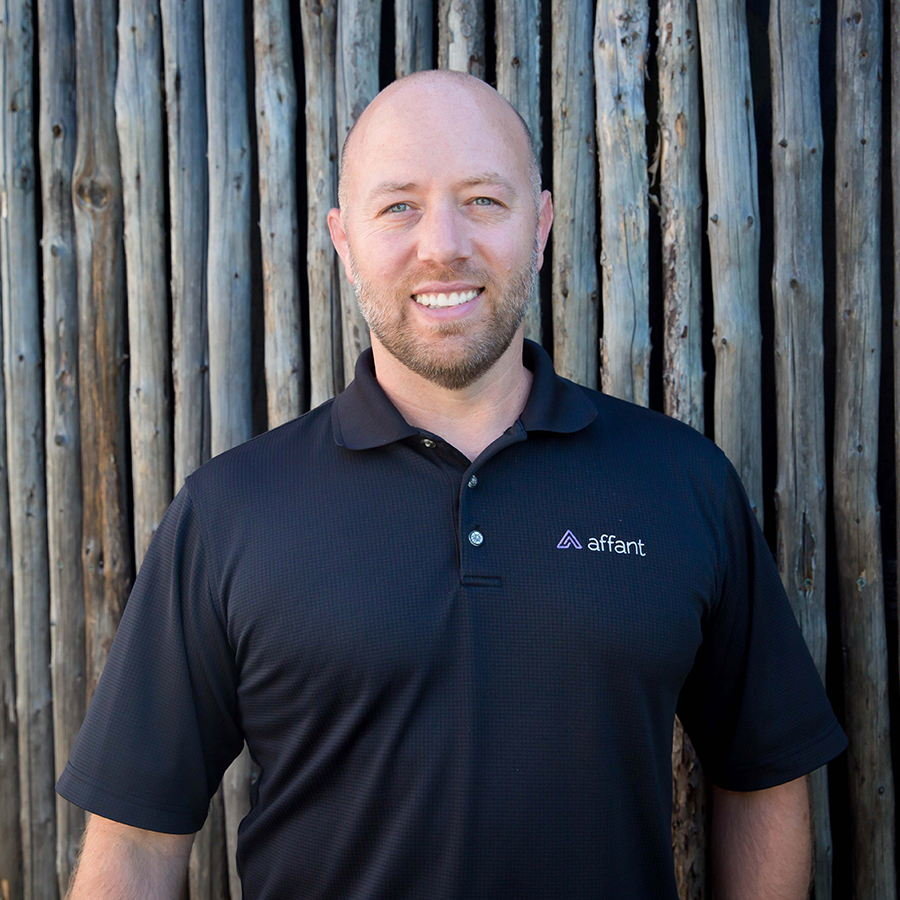 Affant Director of Engineering since 2000. Management of engineering and support team, Escalation of all technical and client issues. Sales and design engineer.