The Gist
Internet Explorer's usage slumps as Google Chrome's numbers are predicted to hit records come 2016.
---
It's a slow fight of the browsers; slow mostly because of Internet Explorer's lag time. [Insert canned laughter here] Aside from any obvious bias, Internet Explorer usage has steadily decreased over the years, letting other competitors take over the market in its wake.
IE is included in every Microsoft Operating System since '95. Once the only option, its sure decline is clearly attributed to the introduction of Mozilla Firefox, Apple Safari, and the notable giant Google Chrome. Chrome's popularity by individual standards is known. The map below shows individuals prefer Chrome over any other browser.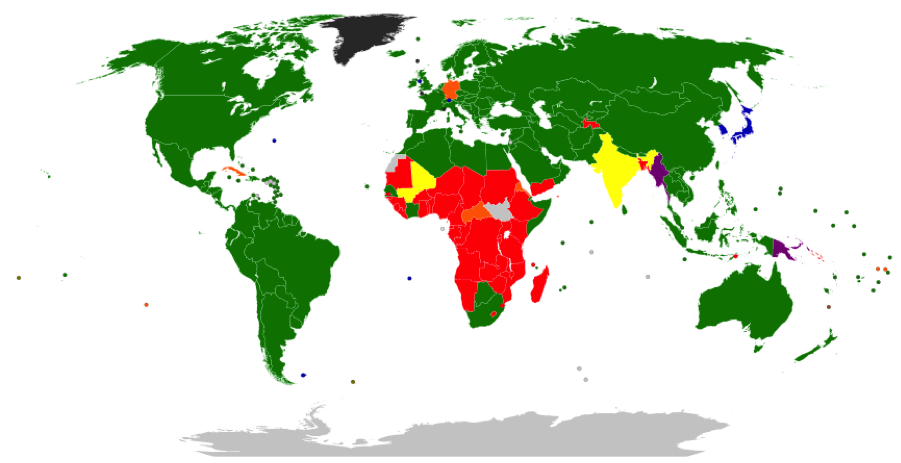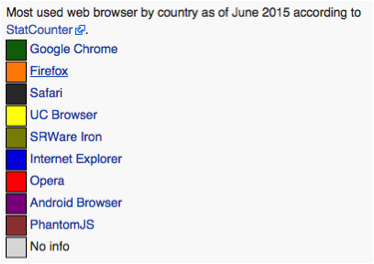 Microsoft's stronghold in enterprise was consistent, due to the length of time it takes to change protocol for large companies. In 2016 however, Google's browser will most likely surpass IE usage in corporations. The surge can be attributed to Microsoft's mandate to update to IE11 by January 2016. Left with no security updates, Microsoft expected to get a beeline for IE11, instead got scattered interest and a slew of users moving on to Google Chrome.
By years end, it is expected Chrome to take the lead as primary browsers in corporations, leaving Internet Explorer with a long list of past laurels at their feet, waiting for their page to load.
Affant brings you current tech and interesting data, so you can stay connected. Learn more about our services in communications, IT, and security today, and we'll be on your side.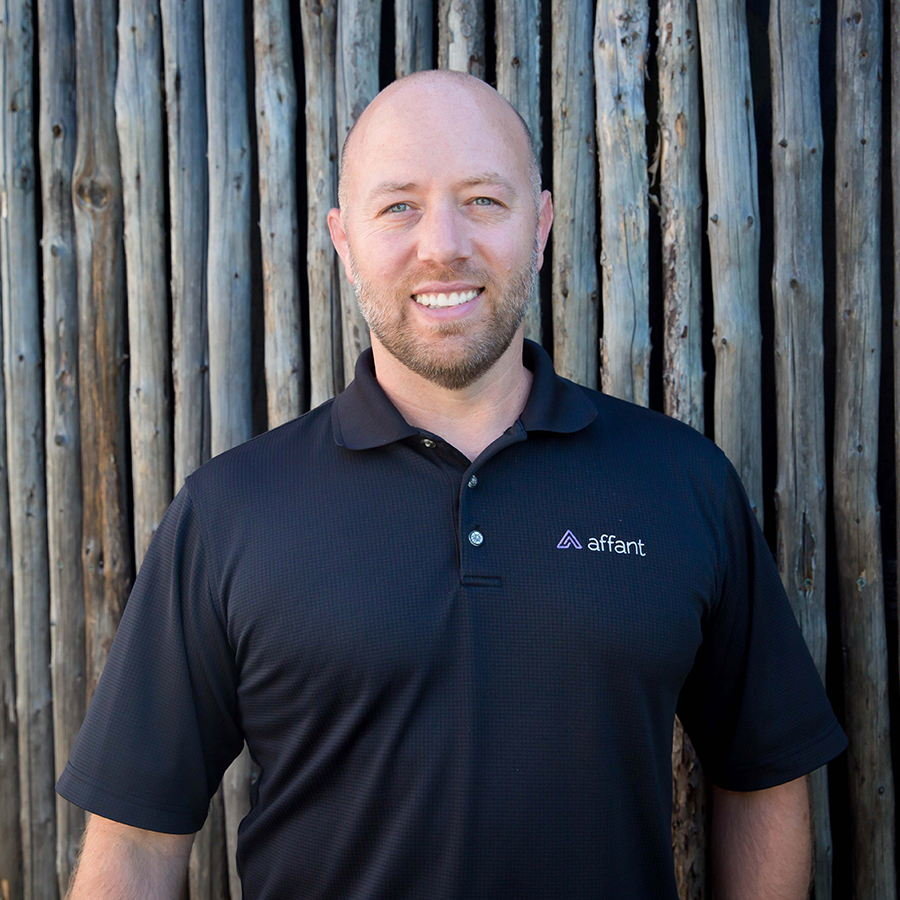 Affant Director of Engineering since 2000. Management of engineering and support team, Escalation of all technical and client issues. Sales and design engineer.