The Gist
Keep your business up and running stress free. At Affant Communications, IT doesn't have to be a hassle anymore with our one fee guarantee.
---
Many businesses these days find themselves with the same set of problems. In order to keep up with the times, businesses must be able to manage their website, ensure their privacy, have up to date communication methods all while maintaining a low operating cost. However paying for these separate services is not only ineffective in time management, it becomes expensive, fast. That is where Affant would step in; with our unique one fee guarantee policy we are the only ones of our kind that can say when you need that extra hand, we will provide it at no extra cost.
With our team of IT experts and 20 years of extensive experience to back us up, we have designed a foolproof plan to engineer business operations in a more sustainable way. Whether it is finding a cloud service to house all of your data securely, or assessing if its time to let go of that old phone operating system our experienced IT staff knows how to find an effective solution without burning any unnecessary time.
Get the support that you need like firewall installations, network diagnostics and hardware upgrades to manage your business online with a secure peace of mind.
Watch our latest video about our full services and solutions and why Affant is changing the game.
At Affant Communications, we believe that as your business grows your technology needs to grow with it. Building a streamlined architecture, we provide 24/7 assistance so that you can receive security, reliability and performance every time. To learn more about how Affant can help you, speak with our IT specialists at 714.338.7100 and experience protection and management hassle free.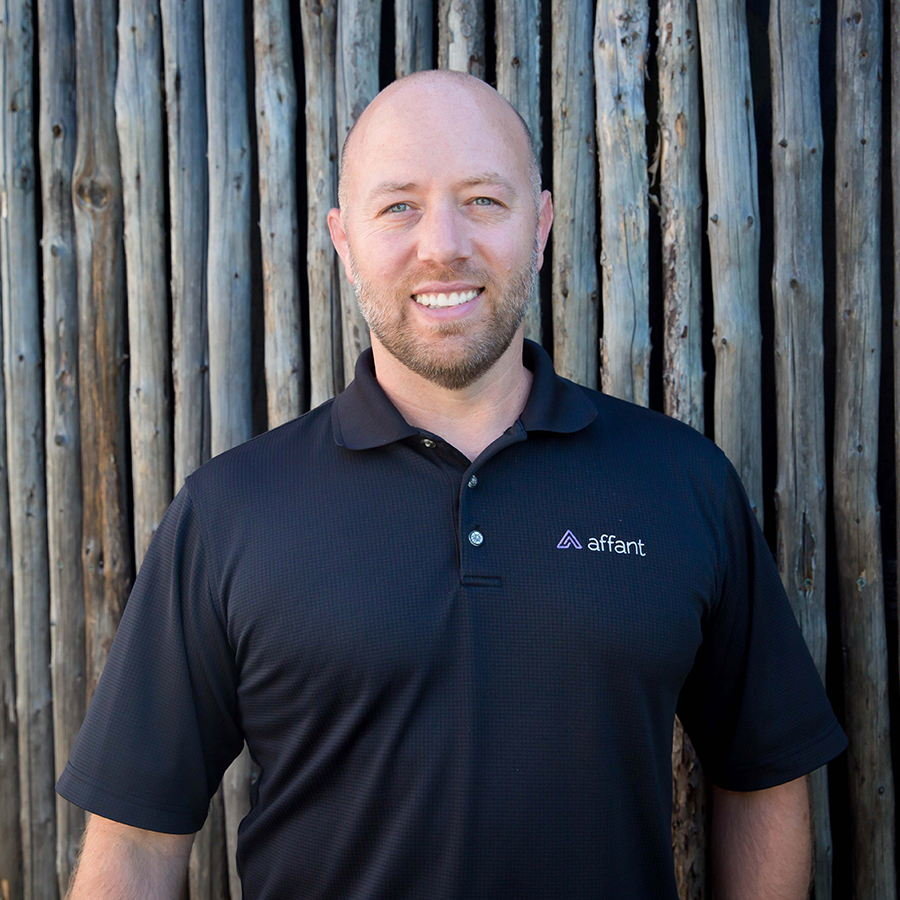 Affant Director of Engineering since 2000. Management of engineering and support team, Escalation of all technical and client issues. Sales and design engineer.