The Gist
Could someone be watching you? In the age of the "Internet of Things," online hackers are gaining access into your life through your webcam devices. Here's what you can do to stop it.
---
2016 has been the takeoff year for the Internet of Things, and while that has propelled mobile and physical devices to new technological heights, it has also made network connectivity and software a much more vulnerable target for online hackers. With more and more online hackers using sophisticated methods to breach connected devices, people and businesses are being forced to ask the chilling question, "could there be someone watching from the other side of your laptop camera?"
Well shockingly enough, according to a CamPatch study  "1 in 2 Americans are clueless about webcam hacking." The study stated that 51% of laptop users did not know it was possible for a hacker to remotely access and turn on webcams"
More than just being an invasion of privacy, hackers being able to gain access to laptop cameras and connected devices can also take screenshots of valuable information and collect real time data. This can greatly compromise the network security of businesses, which can ultimately spell big trouble for business IT support.
While the IoT industry is working to improve their security, there haven't been official regulations mandating device manufacturers to implement these security measures. Until that day comes, Affant Communications recommends these essential tips to protect your privacy against hackers:
Run the latest antivirus and security software updates to ensure that any bugs will be fixed before online hackers can utilize them to gain access to your devices. Be aware of suspicious emails, as this is also one of the most common ways for hackers to gain access to your cameras. And when all else fails, do the simplest yet most effective method of security; just cover it up.
At Affant Communications, we provide 24/7 computer tech support so that your company won't have to settle for anything less than the best security, reliability and performance. With simplified IT solutions and services, carry on your day with a peace of mind, because at Affant we're on your side.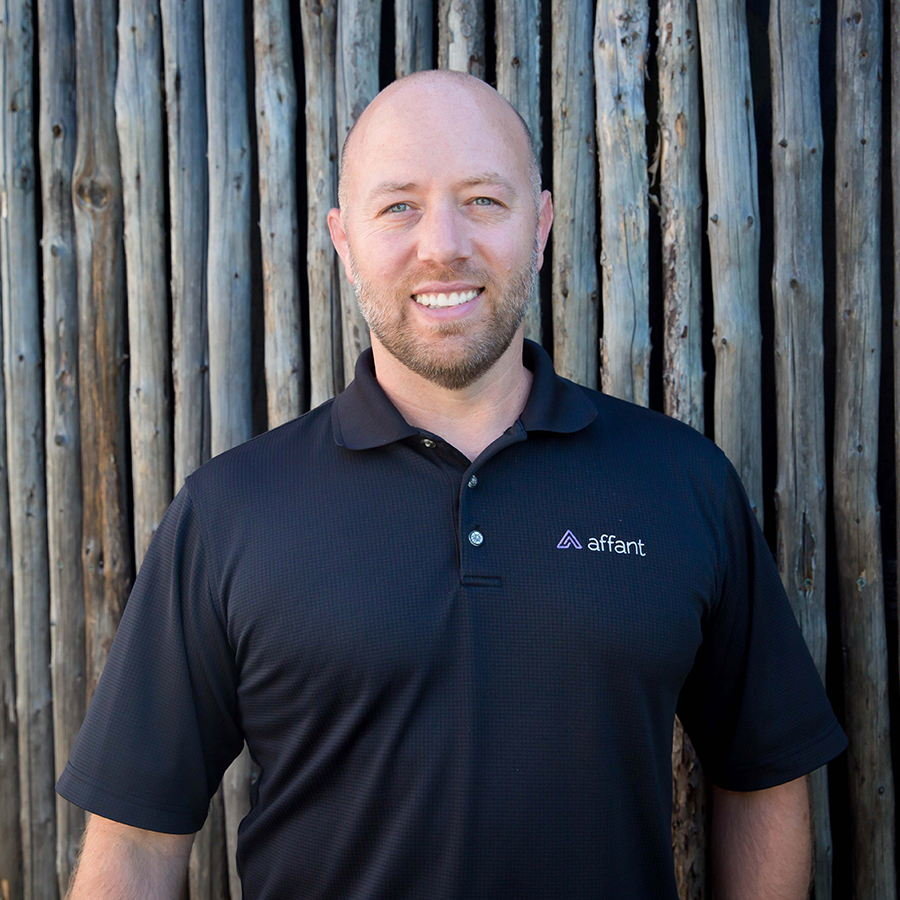 Affant Director of Engineering since 2000. Management of engineering and support team, Escalation of all technical and client issues. Sales and design engineer.