Cloud VoIP is the latest in business communication as a service, and for good reason. The platform is touted as a secure and reliable way to manage your communications without the need for on-premise hardware. While cloud VoIP has its advantages, it can also have some downsides that on-premise structures simply do not have. Learn what cloud phone system providers aren't telling you to make an informed decision on what system is best for your business.
Cloud Hardware 
The most positive and largest shift of cloud VoIP is that there are "no servers" and hardware costs are practically nonexistent. However, this lighter hardware footprint can come with some non-financial costs. An on-premise phone system allows you to main control over the diagnostics, meaning you will have less control if you switch to the cloud. If your business requires or likes to maintain flexibility and control of its infrastructure cloud might not be right for you.
Sound Quality 
Cloud is also a proponent of "call anywhere" soft phone usage, but some calls just don't sound right. Since cloud VoIP services are not connected to your network management, providers might not take responsibility and blame the issue on network or internet limitations. Taking that one step further, if your internet goes down, so will your phone calls. On-premise phone systems with PBX hardware will have landline capabilities available to mitigate total productivity shutdown.
Cloud services can be a cost reducing option that work for your business, but on-premise systems can also have their niche. Make sure you talk through all the options and contingencies when deciding what is best for your long term growth. Have questions about VoIP options? Give us a call at 714.338.7100.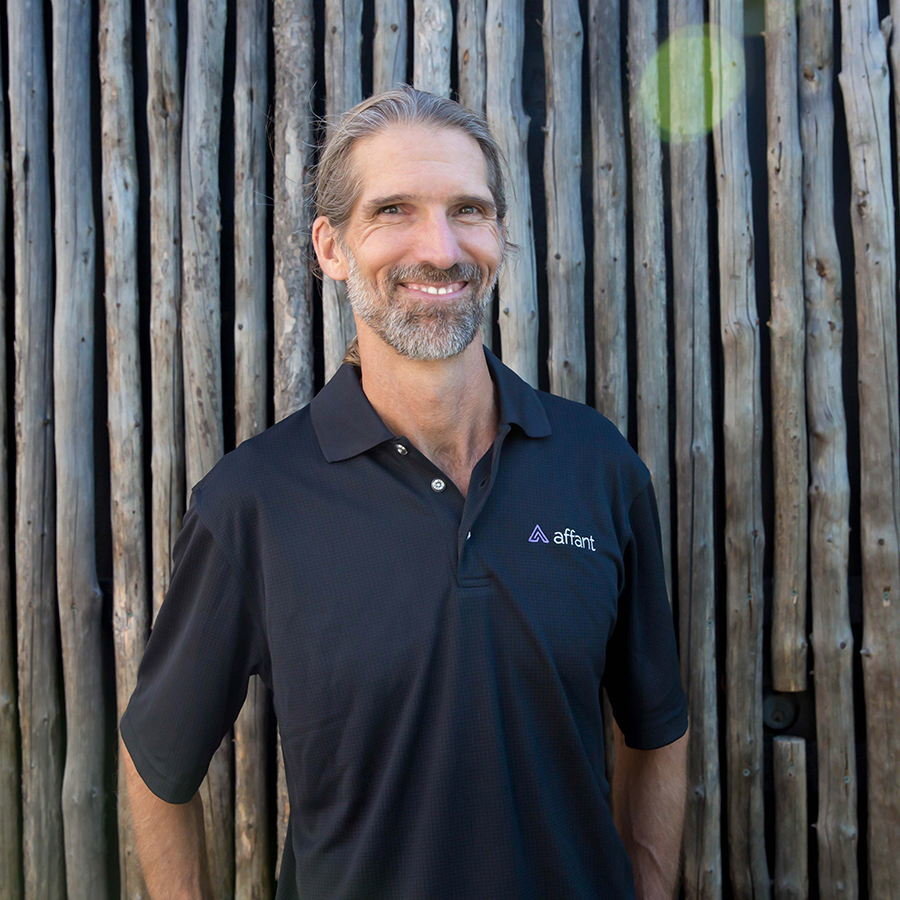 Founding and leading technology-oriented service organizations since 1988. Specializes in Public speaking relating to Business Management, Entrepreneurship, Communication Network Management, Network Security, Managing your Team, and IP Telephony /VoIP / IP Communication.