The Gist
Google's My Activity Tool limits what information is accessible to outside parties.
---
With the vast majority of the world turning to Google's powerful search engine every day, it has become a Mecca for housing large amounts of personal data, some with more privacy than others.
According to Internet Live Statistics, "There are over 3.5 billion searches per day and 1.2 trillion searches per year world wide".
With vast amounts of information entered into their database every second, it is a constant that personal information, be it your neighbors or your own, is among the cacophony of data being aggregated and stored. The answer lies within one of Google's own privacy-securing functionalities, the "My Activity" tool.
With Google's My Activity, managing your web and app activity is actually as simple as taking the time to go through your settings. This is where you can find what Google is tracking in reference to your internet browsing history. Even if you think that you have been securely managing all of your activity, looking through your Google account settings might surprise.
View anything from your search activity, map location, and voice commands to see what you would like to remain private. By going into My Activity and "Personal Info and Privacy" you can disable some private information from being tracked by Google. What they don't give you an option to disable is, of course open to debate, so don't throw out the tinfoil hat just yet!
Just because you need to browse Google does not mean that you are at their discretion. At Affant Communications, we believe that your private information should be kept private. With an expert staff and the right technologies, we provide 24/7 monitoring and reporting to protect our client's networks, so that you can continue doing things like Googling pictures of cats at work, in peace.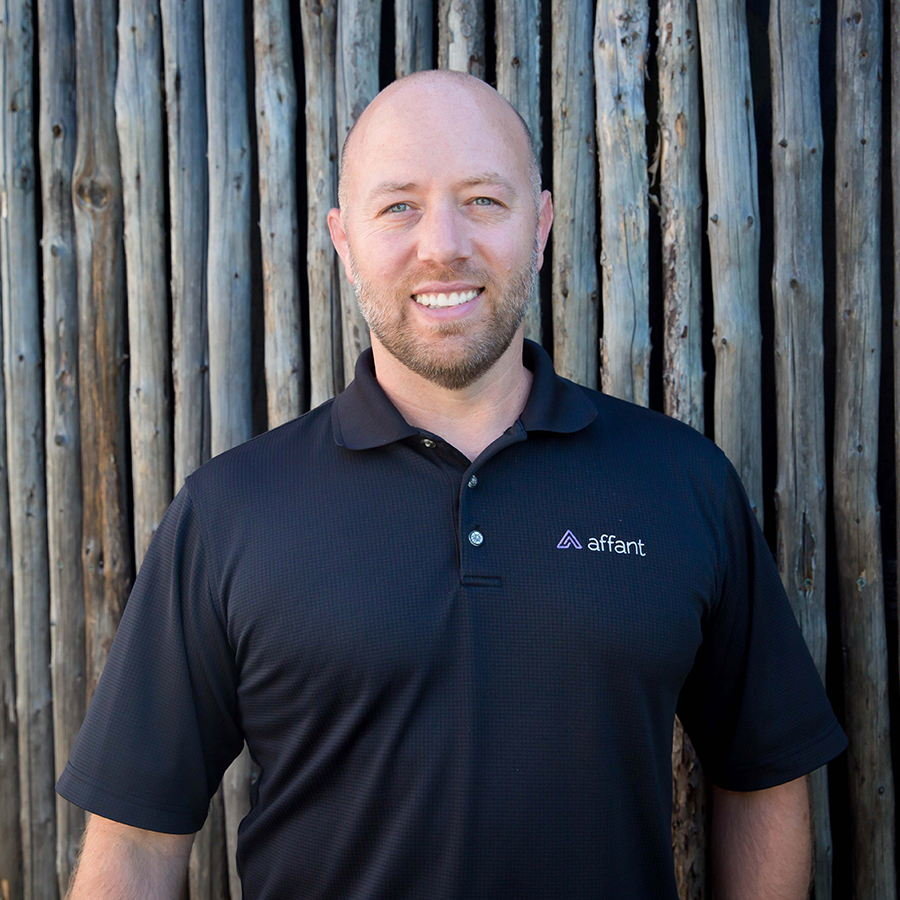 Affant Director of Engineering since 2000. Management of engineering and support team, Escalation of all technical and client issues. Sales and design engineer.