The Gist
NIST hosts the 2015 Cybersecurity Innovation Forum over a 3-day event, September 9th – 11th, in D.C
---
Hosted by the National Institute of Standards and Technology (NIST), in participation with the National Security Agency and the Department of Homeland Security, the 2015 Cybersecurity Innovation Forum is more than your average tech conference.
The forum brings together sectors of both government and industry together to discuss the areas of current, emerging, and future challenges, technologies, projects, solutions, and research and targets the four main areas of:
Trusted Computing
Security Automation
Cyber Information Sharing
Research
Attendees to the forum: consumers, producers, researchers, and educators of security of automation, trusted computing, and information sharing technologies and services, experience the gathering of lectures, panel sessions, and several live demonstrations across the main topics with targeted goals.
Forum Goals:
Describe current and existing activities (guidance, solutions and technologies that can be used now)
Demonstrate solutions built on real world products that address specific current issues
Describe emerging activities (guidance, solutions, and technologies that are in progress or draft)
Describe new areas of research, concept ideas, and future activities
Bring together government requirements and industry solutions
Explore gaps or challenges that could be solved by trusted computing, security automation, information sharing disciplines, or an integrated approach of the three disciplines
Though this event is not in direct relation to the September 11th 2001 events, falling over the day of remembrance, it can't help but show the importance of security today and in the future for all.
Staying current and update to date in the superior methods of technology and security go beyond than just the list of services. From beginning to end, we stand on your side. Watching over, securing, and ensuring all you need is provided 24/7. Experience what it means to be a part of Affant. Where we play no games and do exactly what we say.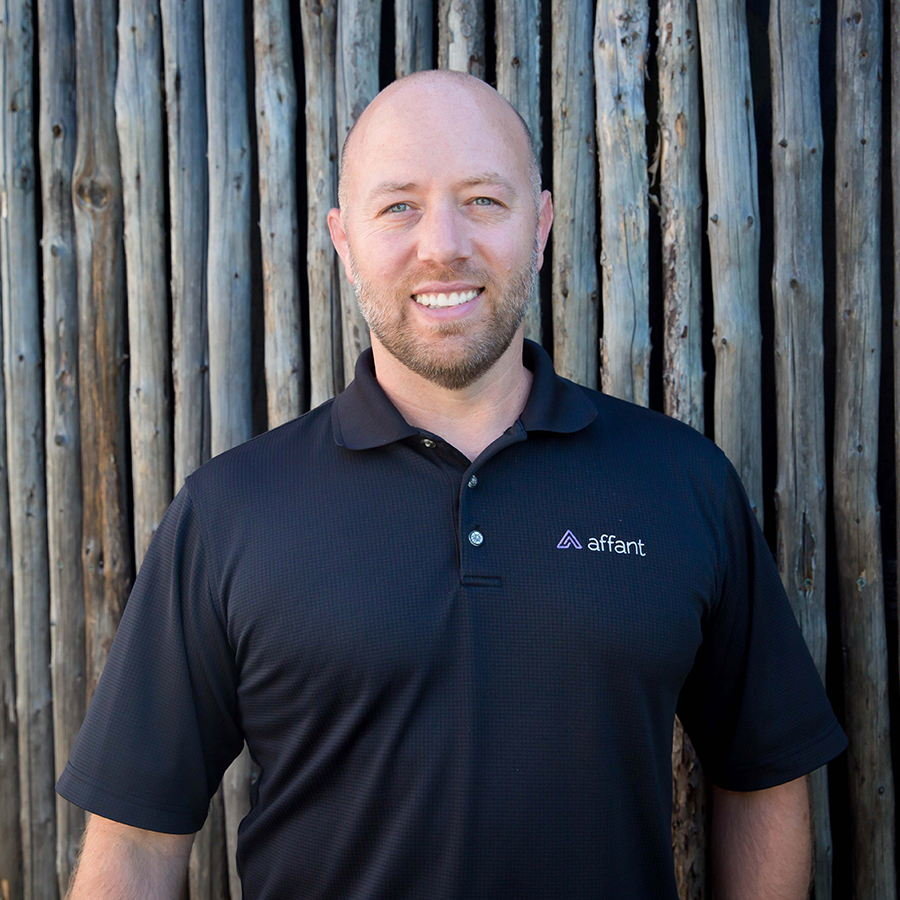 Affant Director of Engineering since 2000. Management of engineering and support team, Escalation of all technical and client issues. Sales and design engineer.