Most companies know that technology and business growth go hand in hand. From disaster recovery services to cloud service and risk management, IT services are key to the success of your company.
If you cannot manage your IT alone, it will be important to obtain services managed by a secure provider. Here are the most common types of questions to ask potential support companies about their services.
4 Questions to Ask When Choosing Your Managed IT Service Provider
The questions to ask a managed IT service provider should clarify their resources, tools, and growth focus, as well as what you can expect from their managed devices, operations, and professional employees.
Let's look at four of the most important below.
What are Your Technical Capabilities?
Ask your potential support services team about the technology they can access and monitor, as well as the services they provide. For example, do they have expertise with cloud infrastructure? Can they support application development or a data backup?
If they do not provide infrastructure network management, security information and event management, or remote support, you may want to explore another company to provide business solutions.
How Does Your Process Work?
Ask detailed questions about the work processes used by the business in question. Do they have set response and resolution metrics in place? If so, it may be beneficial to walk through each with a member of their team.
Remember, you should be looking for a provider that showcases mastery over their subject. If they cannot show you how their process works, look elsewhere for service.
What Security Measures Do You Utilize?
Security is everything for managed IT. Ask your potential partners about their security measures of choice, particularly their cybersecurity protocols.
Many safety regulations are required by law. Providers must offer confidence that their client's data is protected at all times, and put programs in place to keep it safe from potential invaders.
How Often are You Available?
Get clarification about the frequency at which your business will be served. Some IT companies offer 24/7 monitoring programs for users in and around the network. Be sure to ask about these opportunities and how they can benefit your business.
You may want to choose a service provider near your physical location to deliver timely outcomes and lower costs. If you're located in the Orange County area, Affant IT Management may be the right provider for you.
Choose the Right Managed IT Services in Orange County
Picking the right information technology company for your organization doesn't have to be difficult.
At Affant IT Management, we've supported hundreds of companies with IT services for any use case. Unlike other providers that manage hardware and maintain servers, we handle day-to-day tasks that maximize daily performance.
Hundreds of clients rely on our service and support to generate lasting solutions for on-site desk support—and we would be happy to serve your organization's industry as well.
To schedule a quote, send us a message by filling out our online form or contact us at 714-338-7100 at Affant IT Management today!
IT Services FAQs
What is an example of an IT se rvice?
Cloud computing protection, network security, and IT staff augmentation are just a few examples of IT services used by modern businesses.
What are the IT services in the market?
Common examples of IT services on the market include managed security, cloud services for migration, and security monitoring services for sensitive information.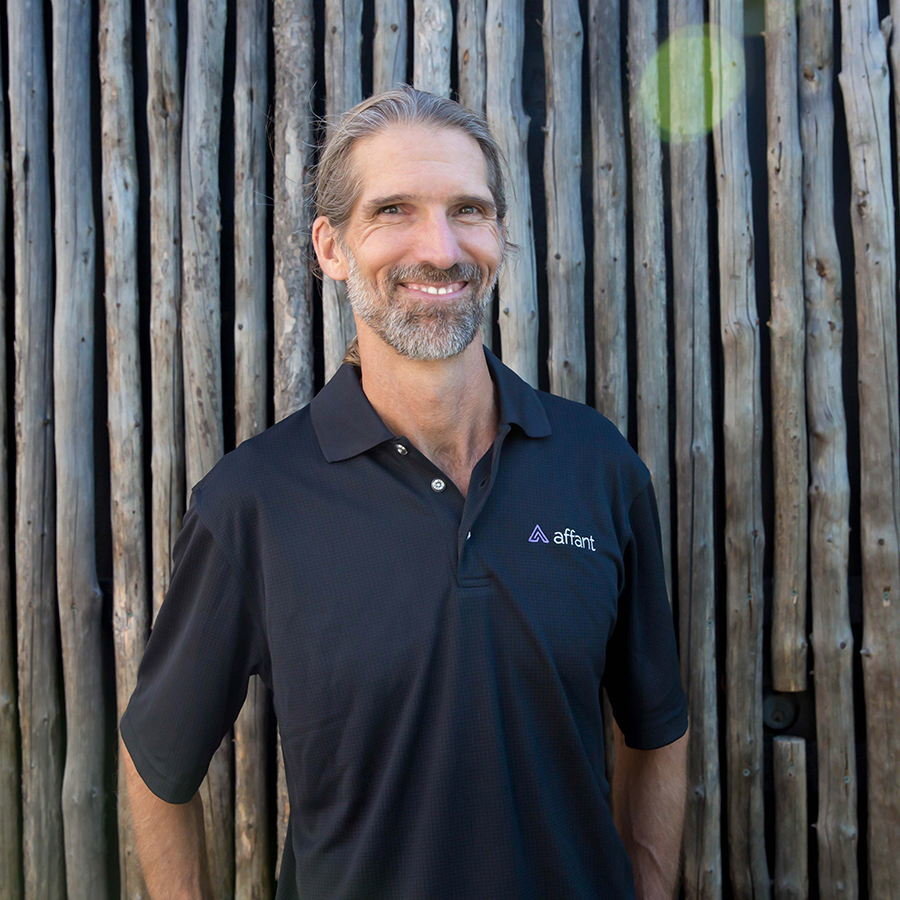 Founding and leading technology-oriented service organizations since 1988. Specializes in Public speaking relating to Business Management, Entrepreneurship, Communication Network Management, Network Security, Managing your Team, and IP Telephony /VoIP / IP Communication.