The Gist
With businesses taking their brands online, cyber security needs to become a priority or the damages will be costly.
---
In an age where business opportunities and brand reputations rely heavily on virtual platforms, having security protection would seem obvious. However, the disappointing reality is that a large percentage of both small and large businesses choosing to take their companies online are also inadvertently choosing to put their companies on (the) line by not having reliable protection.
 According to a newly released Kaspersky Lab survey, small businesses shell out an average of $38,000 to recover from a single data breach.
With over 62% of companies choosing to create a virtual brand, only an alarming 27% have the cyber security measures equipped to protect their brand from data breaches. Many IT professionals have not made security management a priority, however if a system does become infiltrated, it will affect more than just their internal system.
Any attack can create temporary site inaccessibility as well as critical data loss. The costs to repair these types of damages have been reported to cost well over 25K for small businesses and a staggering 800k for large corporations.
What might start as a minor oversight can clearly become a major financial crisis. Affant stresses the importance of network security for a reason. Do what you can to mitigate the risk of having your information and system compromised. Especially with Cyber Monday approaching, it is critical to have a reliable source of security. With Affant, we provide 24/7 monitoring and ensure our client networks receive the most up-to-date advanced security. Remember, the cost of security will never be higher than the cost of a security attack. Enjoy peace of mind, because that's what we are all about!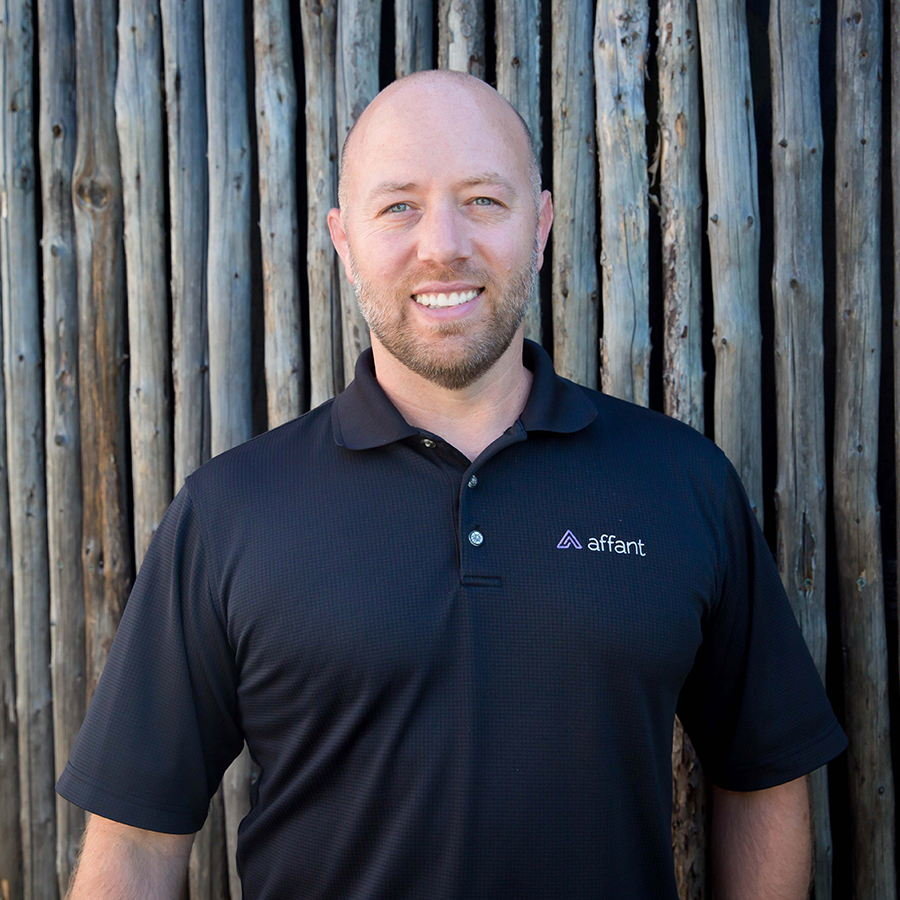 Affant Director of Engineering since 2000. Management of engineering and support team, Escalation of all technical and client issues. Sales and design engineer.