Managed IT Services Los Angeles For Ensuring Business Continuity
A proactive approach to providing managed IT service is key to staying on top of the latest technology to help your business succeed.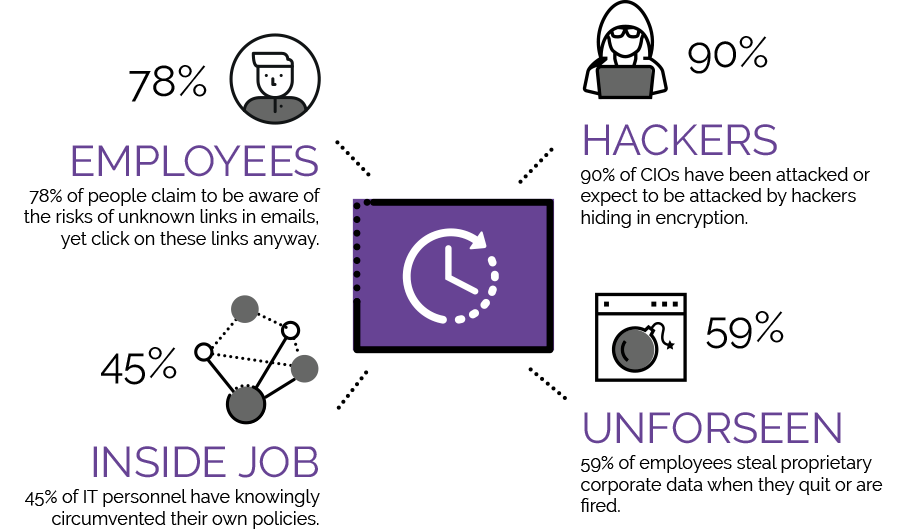 Managed IT Services: Your IT Support Solutions
Essentially, every modern organization relies on technology to provide services to its customers, whether they're retail stores or insurance companies. Managed IT services Los Angeles are an excellent way to get access to the full expertise of an IT support services department at a fraction of the price.
Our team finds creative IT solutions to common problems to keep your operations running smoothly. We can support in-house technical teams to ensure that your business IT infrastructure gets the attention, IT consulting, and service it requires.
We support Los Angeles businesses of all sizes, from small organizations to large international companies. Here, we'll discuss some of the benefits of hiring us for managed services.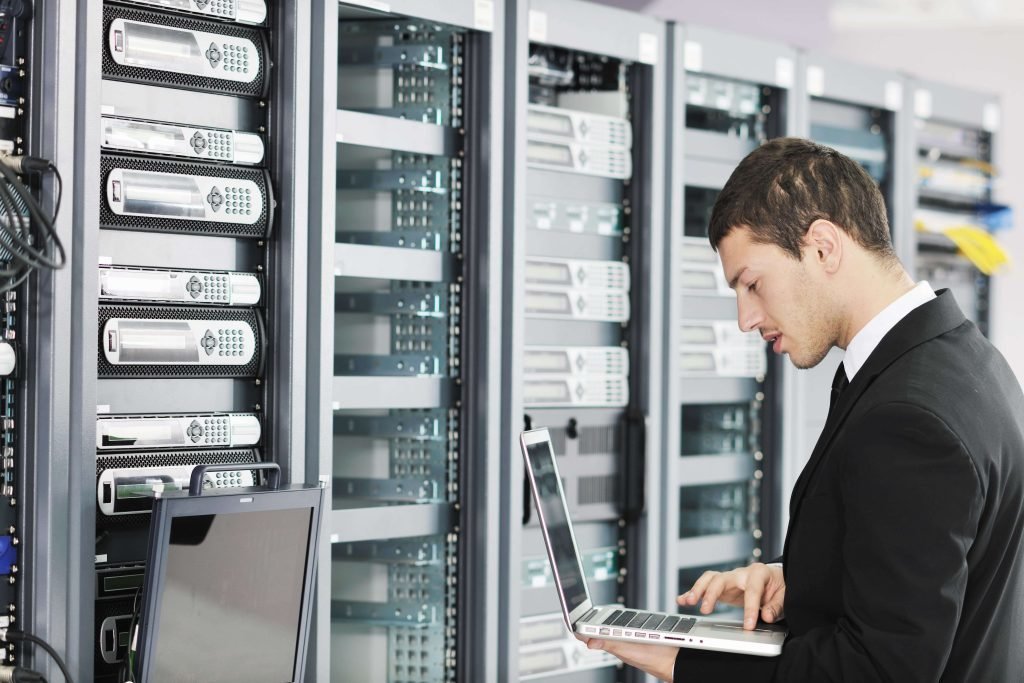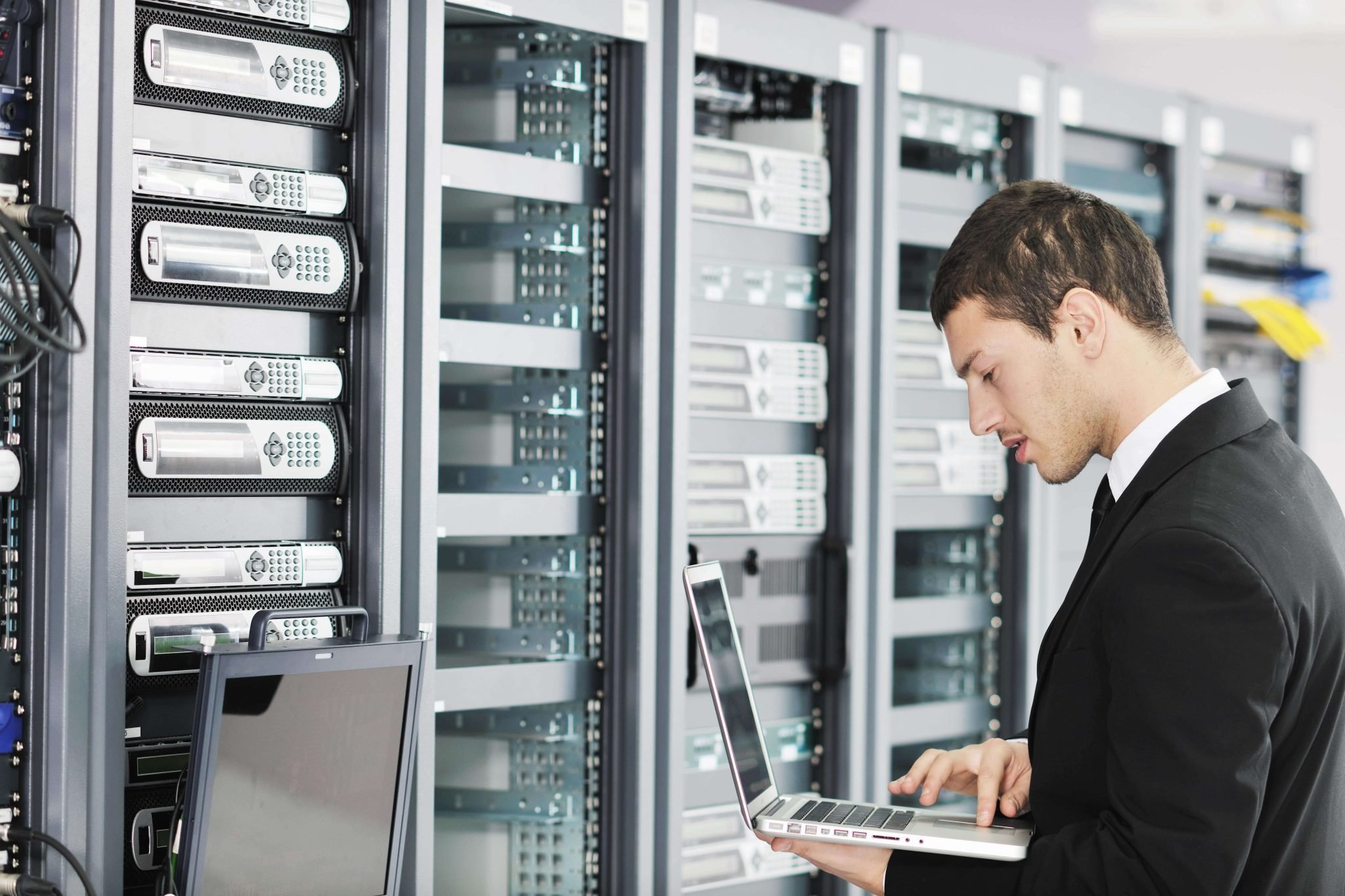 Affant: Your Proactive Managed IT Service Partner
When it comes to digital security, a proactive approach to monitoring can make a world of difference. A reactive approach to security only springs into action when threats are detected, leaving major gaps that are easily exploited by criminals.
We offer infrastructure devices like switches and firewalls as well as anti-spam, and anti-virus security appliances that have the ability to keep your tech effectively protected. We can also establish unified communication systems to keep in-office communication secure.
The best defense is a good offense, and we'll develop custom technology solutions that match your unique business needs and challenges. We are proactive about updating firewalls, checking for system vulnerabilities, and other routine services that will enhance your security. Just as bad actors are always evolving, we aim to constantly improve your cybersecurity measures.
Instead of waiting for disaster to strike, Affant tackles these concerns head-on and maintains advanced networks of all kinds.
How Can My Business Benefit from Managed IT Services in Los Angeles
Every type of business has its own unique IT needs. The type of services you need will vary depending on how you communicate in-house, how you serve clients and more. Internet security, for example, is essential for any company to prevent the theft of valuable data. Some businesses also rely on a phone system to stay in contact within the company.
Hiring managed service providers will give you the personalized attention you need to keep your business thriving. Our experienced team can offer solution and prevent network outages, which can disrupt productivity and even sales. If the worst comes to pass, our IT company has the resources to provide immediate disaster recovery.
We can also help you harness the benefits of new tech options, like cloud solutions technology—safely and securely. Cloud services can be a goal for any company that needs to store large amounts of data. However, specialized cloud security is a necessity for any company making use of these storage services for data backup.
Our team of professionals also provides server virtualization to transform a physical server into multiple virtual servers to save on operating costs, along with performance improvement to meet your expectations.
As your managed services provider, we'll suggest ways to improve your business using technology.
Proactive response monitoring 24/7
It's Our Job To Keep You Safe
One monthly flat rate gives you all you need, anytime, all the time. Wondering what proactive monitoring is?
We can answer all of your questions! Reach out to learn more.
24/7 Support
Solving problems BEFORE they're problems, we are here to monitor, support, and fix any issues for a flat fee.
Network Support
We take full responsibility for any problems, including 3rd-party vendor issues. Great IT skills, no blame, all service.
IT Security Services
We take the stress off your shoulders, keeping your business running through monitoring and recovery plans.
Cloud Services
Increase agility in your company and showcase the revenue-growth potential of IT at your business.
What Makes Affant Different?
Affant stands out from other IT service providers because of our years of experience as a consistent, high-quality support team. As the leading IT services company, we value our client's satisfaction and the success of the industries that we are managing, with our consulting process and strategic application.
Unlike other service providers, we offer comprehensive technical solutions. We have the ability to handle small and medium-sized businesses as well as large companies.
Our proactive monitoring security service is constantly improving your cyber security so you can keep your critical business data secure. Our services firm can help you reach your business goals!
A 24/7 Robust Managed IT Services Support
Technical issues can arise at any time of day, even off the clock. Our 24/7 IT help desk is available to support LA companies at any time of the day. We support users and can connect directly with your office manager to make sure everyone is informed.
We have the technical expertise to handle all of your tech concerns, whether you have an in-house IT department or are relying on us for all your technical solutions. Having a managed service provider gives you a competitive advantage because you'll be able to serve customers consistently, without the frequent outages or downtime that affect some companies.
Our round-the-clock team is available for support services whenever you need them. As your IT provider, we prioritize business continuity.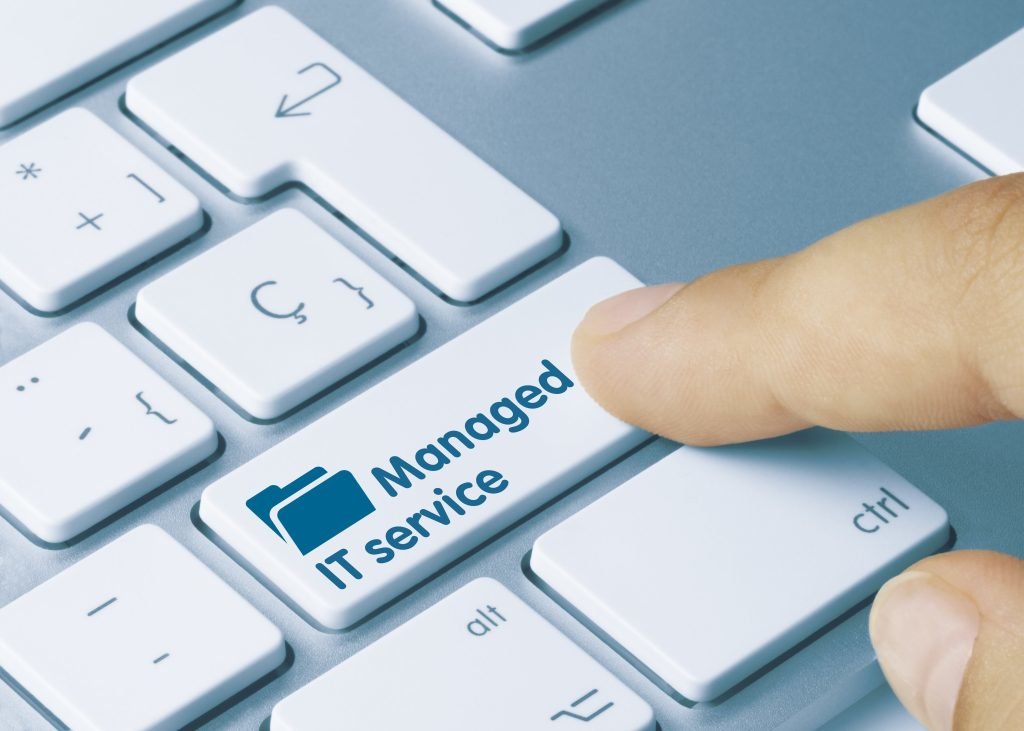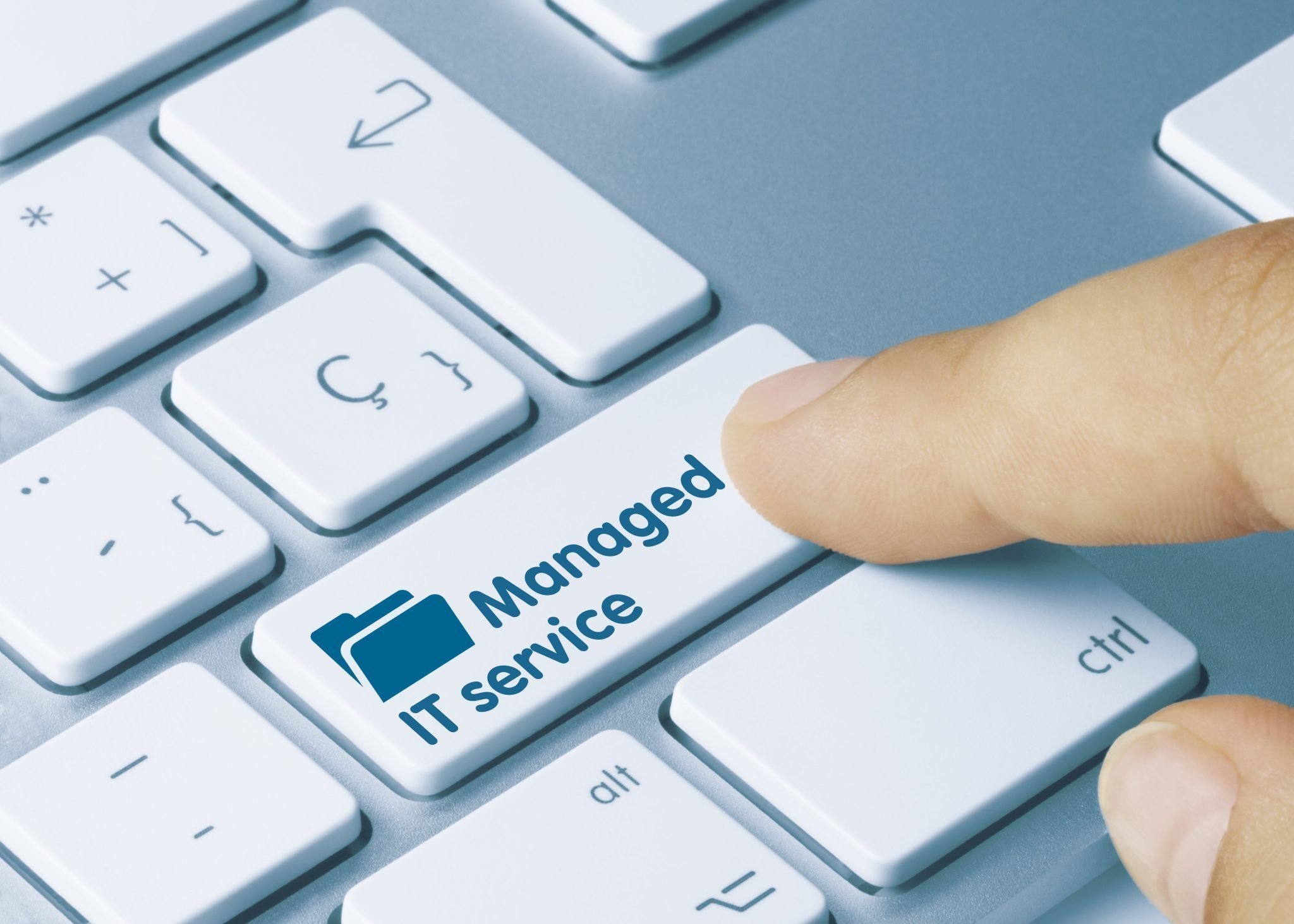 Goodbye Vendors, Hello Partners!
Many companies rely on multiple service providers to handle their IT needs. Your business can streamline its security and tech services by choosing us as your one-stop IT service provider.
Our support firm offers remote monitoring, IT service management, and a virtual CIO to guide IT strategies. We go above and beyond to become a partner to your business, not just a provider.
Why Should You Choose Affant for Your Managed IT Service Needs?
Affant provides exceptional managed IT services in Los Angeles county and  IT services Orange County  . Our unique proactive approach to managing IT infrastructure reduces technical issues so you can focus on work and reach your business objectives.
For free consulting services and to learn more about how we can provide technical solutions for your Orange County or Los Angeles area company, contact us at 714-338-7100 at Affant IT Management today!
What Does Los Angeles Managed IT Services Mean?
The term "managed IT service" refers to outsourcing your technology to a company that is solely dedicated to providing round-the-clock technical support.
What Are the Advantages of Contracting IT Services?
It's simple:
Take steps to save money.
You'll save both time and cash
Recruiting the right people doesn't have to take up your valuable time any longer when you work with a reliable outsourced IT support company. As a result, there is no need for you to spend a lot of time training new employees.
Managing an in-house tech support staff is never necessary. There is no need to hire additional employees, which means you don't have to pay more in payroll, health insurance, and other expenses related to human resources.
When you work with Affant, it's like you have your own in-house IT team, but without any of the hassles.
We've been providing award-winning IT services in Los Angeles and the surrounding areas for over 20 years.
Is it possible to locate the best IT support company in LA?
Many businesses see managed IT services as a wide range of benefits. Choosing an all-inclusive IT services package from Affant ensures that your company's specific IT support requirements are taken into consideration.
So, no matter how big or small your company is, or what industry you're in, we'll take care of you like we're your own in-house IT department.
Everything you need to know about your MSP service is included in the package.
Technical assistance and network monitoring are available round-the-clock.
Security and protection against cyberattacks with the most recent anti-virus software.
Constant data protection and backup
Disaster recovery
A whole lot more.
As your business grows, we want to help you do what you do best — save you time and money!
Contact Us
Anything not on the website? Want to schedule a quote?
Shoot us a message! We'll gladly contact you promptly. We promise your info will remain private. Please submit your inquiries below.
Frequently Asked Questions