Join us for IT Roundtable
No one really gets what it's like to work in IT unless you work in IT. Meet and talk with fellow IT executives who just get it, and learn something along the way. Join us for dinner, and don't worry its on us.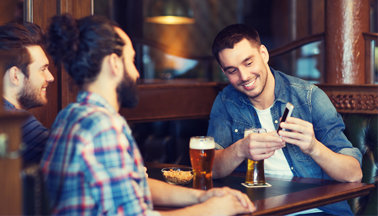 Meet and share experiences with fellow IT Executives.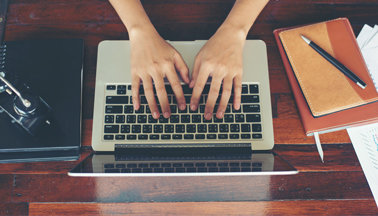 Post questions and answers on our forums.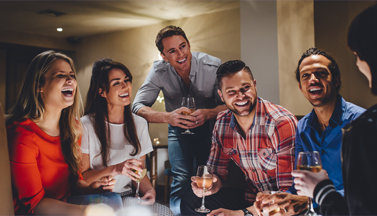 Network with other IT Executive members.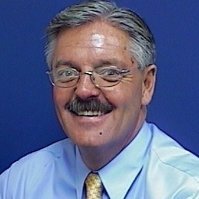 Paul C. Hart
Available IT Dir- Business Partner
"Since I have known Greg, I have found him to be one of the more skilled facilitators at the IT Executive and CIO roundtables. He keeps the group on track while still allowing brief deep dives into topics that interest the majority. He has his thumb on key issues facing IT and can extract views from all participants even the quiet few. I always come away with one good nugget from these roundtable dinners."

Jim Fitzgerald
Website and Mobile Team Lead at Toyota Financial Services
"Gregory set up a great group with the IT Executive Roundtable. It is the first real non-sales event I have ever been to. No hidden agenda, no boring sales pitches. Just smart people getting together to discuss the latest trends and challenges that affect us. I look forward to every meeting and the real world advice we can offer each other."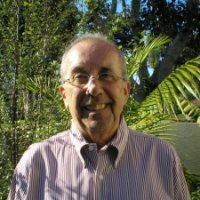 Nick Zimmerman
Retirement Specialist at Orange County Advice PRocrastication
"Gregory does an excellent job facilitating the IT Executive Roundtable meetings by keeping the discussions on topic and enabling all particpants an oportunity to provide input."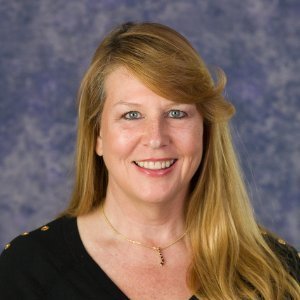 Dawn Marcova
VP of IT
"Greg is a wonderful host and facilitator for the IT Executive roundtable events. He provides a thought provoking forum to discuss current issues with peers in various industries and is as efficient at keeping people on task as well as adapting to new topics when the members chose to diverge. His own wealth of knowledge about the topics at hand as well as the networking opportunities make these events a valuable use of time."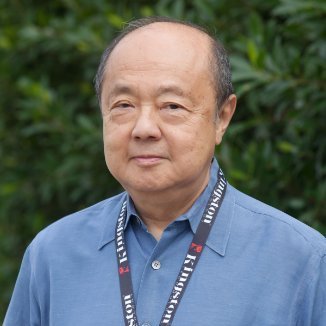 Y P Chien
Director of Business Development
"Gregory's IT Executive Roundtable is one of a kind event. Besides good food, we get to meet peers at other companies that we could share issues at work and identify simple solutions that we might overlooked. Gregory's roundtable is the excellent place to learn from others for issues and/or questions that you are normally afraid to ask."

Tony Woods
IT Project Manager
"Gregory has hosted and facilitated our monthly Executive Roundtable discussions. He has brought many diverse companies together to help solve important IT issues. His leadership helps stimulate discussion while keeping us on task and on time."