Solutions & Services
IT Solutions Made Easy
Support your existing IT Team with a managed service provider.
Connect people through our phone systems and VoIP solutions.
Outsource your IT to a team of expert support technicians 24/7.
Receive a free cloud consultation for cloud providers.
Protect YOUR personal data with 24/7 network monitoring AND reporting.
Speed of Light Performance
Our fast response model sets up a 24/7 x 60 second monitoring on all of your devices with unique triggers based on your business needs.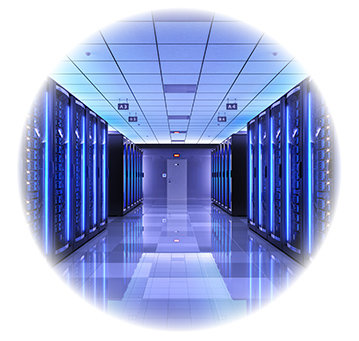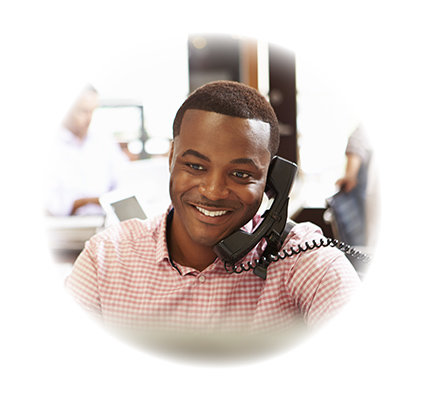 Communication solutions need to be reliable. We deliver rock solid unified communication solutions that are cost effective and tailored specifically for your business.
Our guarantee is simple: if it breaks, we fix it. Making it easy, our flat fee policy will take care of everything from a late night data breach to setting up your phone systems.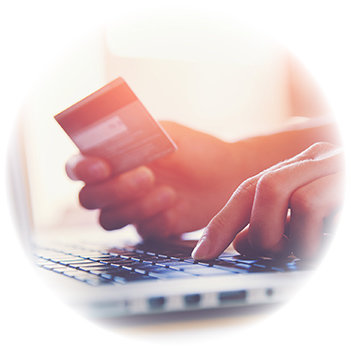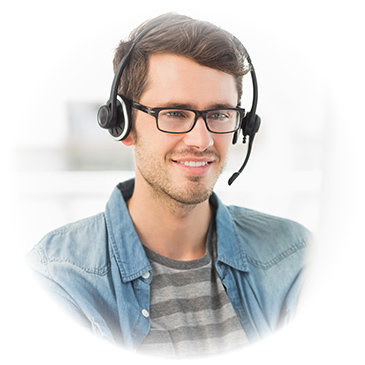 With 24/7 network monitoring and reporting, our team of expert support technicians will be available all day every day to help support your existing IT staff or manage your IT network.