Over the many years that we have been working with businesses, we have had our share of challenging scenarios. Working with small and large businesses to ensure that they stay connected, safe, and efficient is important to any business owner and client. Which is why we work around the clock on your IT Management ultimate team!
As one of our longest standing clients for 20 years, Kevin Luebe with Flexaust, shares in his experiences and reports to you of our problem solving expertise…
It's Q & A Time!
1 | What is one big IT issue that you brought to the Affant team to help solve?

"Our company has multiple sites to manage, and over 100 team members. Each of our locations has to be configured to communicate with a centralized co-lo as well as with each other. The previous IT environment had a fragmented, unsecured network and needed to be better designed to efficiently work."
2 | How did Affant respond to help you?
"Affant responded by building out a secure, mesh network with embedded security!"
3| What is your experience after using Affant's solution and performance?
"Outstanding! Affant is very meticulous in their processes and truly understands the unique problems we have. They clearly outline the solution and follow through until completion."
4 | How long has your working relationship with Affant been?
"20 years! It's amazing that one IT services company has been able to manage our needs for this long, especially with all the changes and developments in technology. Affant are always a step ahead of what we need and implement quickly."
5 | What made you select Affant?
"The service and people. Their knowledge, industry experience, and ability to deliver. Great staff!"
6 | How would you rate your overall experience with Affant?
"5 Stars! When it comes to finding a company that can help manage your IT services and take pressure off having to do it all yourself, they are my go-to guys."


Awww… you make us blush, Kevin!
At Affant, we are here for the long term. Our 20+ years of serving clients prove it. We plan ahead with new IT needs for all types of businesses (Just ask clients like Kevin 🙂 ). We can help your company to stay connected, secure and efficient.  Ultimately, we care and will be there to take ALL the worry away so that you won't need to. We take care of your IT needs, so you can take of your customer needs. That's the Affant experience.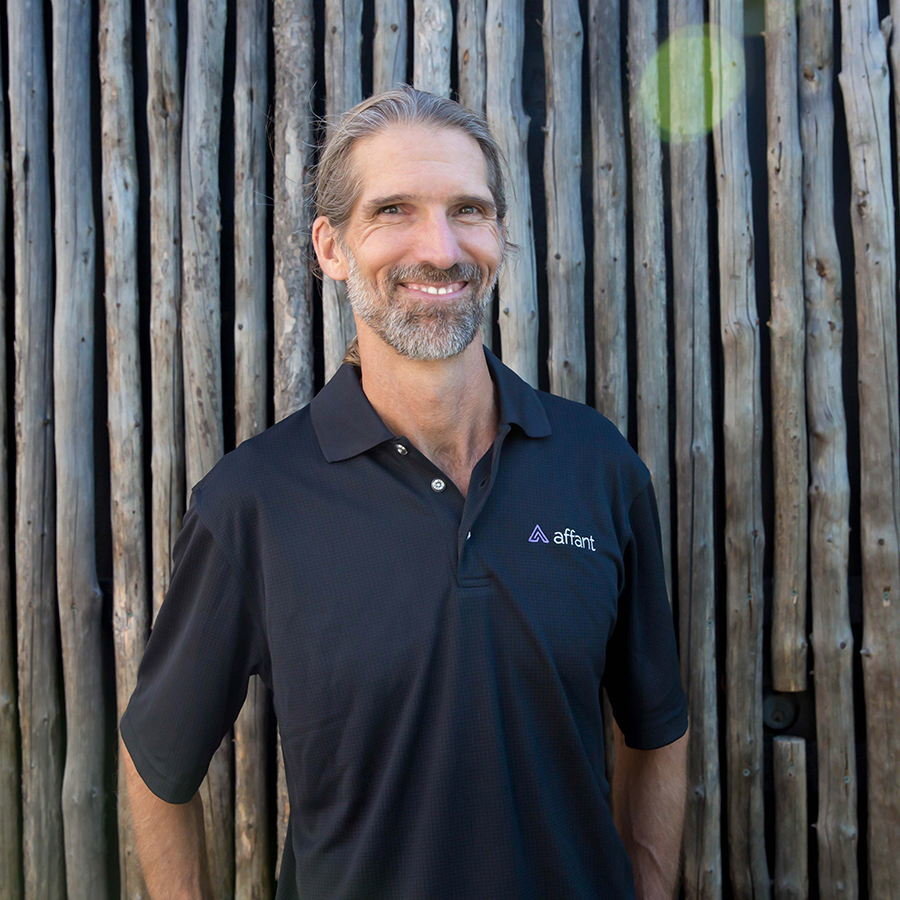 Founding and leading technology-oriented service organizations since 1988. Specializes in Public speaking relating to Business Management, Entrepreneurship, Communication Network Management, Network Security, Managing your Team, and IP Telephony /VoIP / IP Communication.